Wholesale Cakes, Slices & Muffins Suppliers
An Australian list of the finest cakes suppliers, cake distributors and cake wholesalers. Fine Food Wholesalers can connect you with Australia's leading suppliers of wholesale cakes and slices. From individual cakes, slices and muffins to whole cakes and slab cakes, add the sweetest touch to your product range with the wonderful products available from these wholesale cakes suppliers!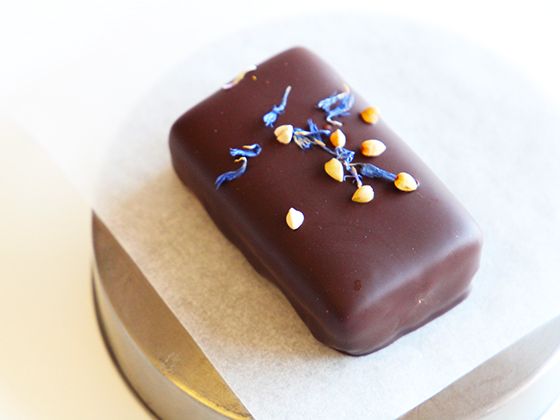 Naked Bakery's wholesale vegan and gluten free cakes, slices, muffins and donuts are all refined sugar free and handmade from scratch using all-natural ingredients. The range evolves around the year, with added seasonal flavours and inspiration gained from around the world. There is always something decadent to become somebody's new favourite indulgence.