Cappstar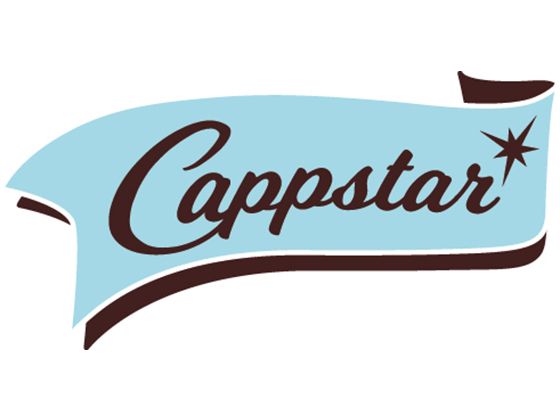 More Images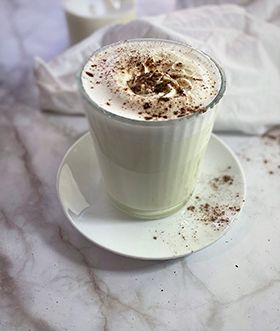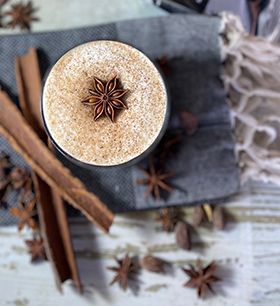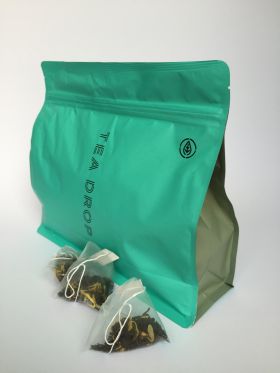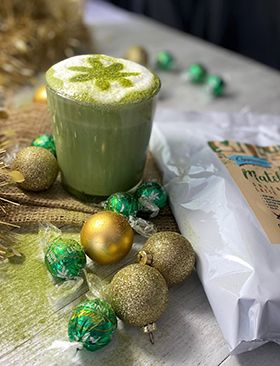 Cappstar
Wholesale Chai Latte, Tea and Matcha Latte
Wholesale beverage specialists Cappstar offer a range of tea options that will give your café or restaurant a point of difference. Cappstar are famous for their authentic Chai Latte Tea – in fact being the first company in Australia to offer pre-ground spiced chai latte tea, their Original Indian Spiced chai has become famous amongst the foodservice industry. They also offer beautiful biodegradable pyramid tea bags filled with traditional premium teas as well as organic matcha tea powder.
The company are easy to deal with and provide excellent customer service. Their entire product range is also available on the Ordermentum system making ordering effortless.
Their products are highly profitable and highly versatile with long shelf life and after more than 20 years in the foodservice industry, remain consistently popular.
Treat your customers to something a little different for a memorable tea drinking experience in your business.
Supporting local industry and jobs - 100% Australian manufacturing
Cappstar have transitioned to 100% Australian manufacturing of their product lines. Following the supply challenges of 2020, wherever possible, local ingredients are now used to manufacture their delicious products. This guarantees their supply chain as well as product traceability and supports local businesses.
The range
Tea Drop Luxury Pyramid Tea Bags
Your customers will adore being served tea in these luxury pyramid tea bags. Their innovative design encourages the leaves to expand and circulate and with greater surface area, infusion happens more quickly. Take a look at the sublime tea options:
English Breakfast Tea
Supreme Earl Grey Tea
Peppermint Tea
Honeydew Green Tea
Spring Green Tea
Oriental Jasmine Green Tea
Chamomile Blossom Tea
Fruits of Eden Tea
Lemongrass Ginger Tea
Chai Latte Tea
Chai has become a standard café menu favourite and continues to grow in popularity. Cappstar's wholesale chai latte tea products deliver a brilliant taste experience, with the authentic flavours of Indian-style chai.
Chai Latte Tea Original Indian – A delectable recipe flavoured with cinnamon, ginger, cardamom and cloves, and infused with natural honey.
Classic Spiced Chai Latte Tea – A classic pre-ground traditional Chai mix of black tea, milk and aromatic spices.
Matcha Green Tea Latte/Frappe
It is easy being green when the vibrant colour comes courtesy of exquisite Japanese matcha green tea. Supplied in a simple powder format, Cappstar's Matcha Latte/Frappe blends are easy to use. Just combine with steamed milk for a latte or blend with ice for a refreshing cold version.
Organic Matcha – 250g pouch of the finest organic Matcha green tea in a convenient fine powder.
Matcha Green Tea Latte/Frappe Blend – The highest quality Japanese Matcha green tea blended with selected spices. Serve hot or iced.
Foodservice
Experience counts! Cappstar knows beverages and when it comes to tea, they have the goods to help you delight your customers every time. By expanding your beverages menu to include more exotic options, your customers will be happy to part with their dollars for something a little different.
To find out more or to place an order, contact Cappstar today.