Evagreen
More Images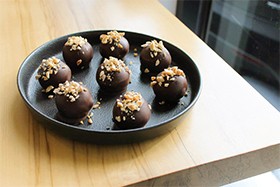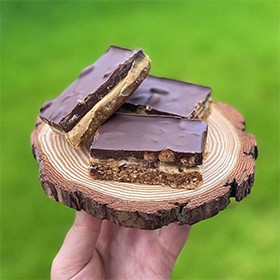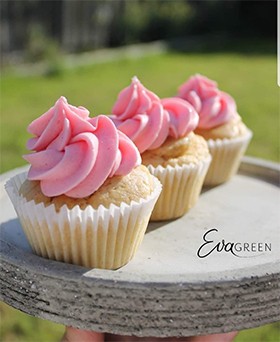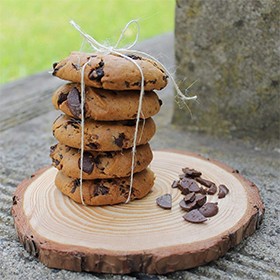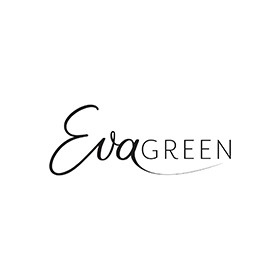 Evagreen
Wholesale Vegan Brownies, Cookies, Cakes, Muffins
The team at Evagreen believe that a treat should always be a treat. They also know for a fact that most people can never stop at one of their incredible cakes, cookies, muffins or bars! Happily, Evagreen have tested and tweaked their recipes many times over to come up with the 'magic sweet spot' that has resulted in treats that are nutritious as well as delicious.
Everything is plant-based and naturally jam-packed with healthy fats and omegas. They use biodynamic flour and organic ingredients wherever possible and load up their products with fruits, vegetables and healthy nuts. At the same time, they keep sugar levels as low as they can.
The Evagreen range has been extremely popular throughout cafes, offices and events in Melbourne. Besides the sublime desserts and treats they offer, the company is environmentally mindful. Composting is done as much as possible and the products are supplied in recyclable, biodegradable packaging.
Wholesale vegan brownies, cookies, cakes, muffins
Evagreen's plant-based treats are enjoyed by vegans, vegetarians and omnivores alike. The whole point was to create products that looked familiar, tasted delicious and accommodated a range of dietary restrictions.
Hazelnut Brownie – A chocolate extravaganza with the perfect balance of sweet and salty, a touch of vanilla and festooned with roasted, chopped hazelnuts.
Banana Bread – Moist, satisfying banana bread made with biodynamic spelt flour and organic bananas, flecked with chopped walnuts.
Choc Chip Cookies – The rich, dark sweetness of brown sugar is wonderfully offset by sea salt. Every bite is garnished with scrumptious chocolate chips.
Bliss Balls – Bliss doesn't begin to describe it! Natural peanut butter, peanuts, cashews and almonds come together, sweetened with organic maple syrup and formed into irresistible balls. Coated with Belgian dark chocolate for the ultimate taste sensation.
Personalised Cookies – Gorgeous, crispy cookies decorated with an imprint of your choice in pretty pastel fondant icing.
Cupcakes – Sumptuous choc mud cupcakes piped with vanilla buttercream icing, completely vegan, just as you'd expect from Evagreen.
Muffins – Every golden muffin is created to be a comforting handful of flavour and joy. Choose from Banana Raspberry, Blueberry and Choc.
Carrot Loaf – A hearty, rustic loaf made with walnuts and fresh grated carrots, delicately spiced with nutmeg and cinnamon.
Snickers Bars – For nut lovers everywhere, this one is loaded with cashews, almonds, peanuts and natural peanut butter, along with dates and ground flax seeds. Sweetened with organic maple syrup and generously slathered in lush Belgian dark chocolate.
Retailers
Evagreen makes it easy for you to cater to customers who choose plant-based treats. Stock a variety of their cakes, muffins, cookies and other goodies on a rotating basis so there's always something tempting in store.
Foodservice
Now, catering to vegans and vegetarians is effortless. Thanks to Evagreen, you can offer customers and event guests 100% plant-based and nutritious sweet treats, knowing they are perfectly suitable, no compromise. Ideal for cafes, restaurants, resorts, pubs, school and university canteens, food trucks, caterers and even outlets such as juice bars and dessert cafes.
For more information or to place an order, get in touch with Evagreen today.