Madame Flavour Pty Ltd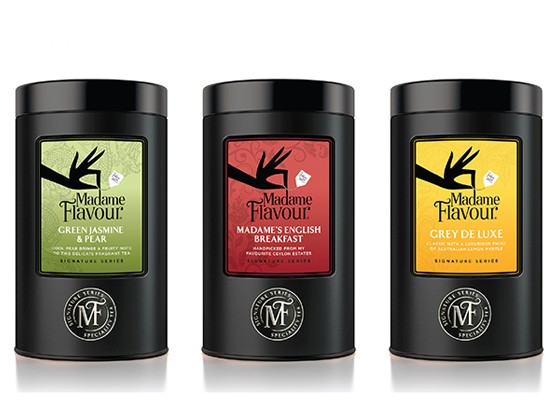 More Images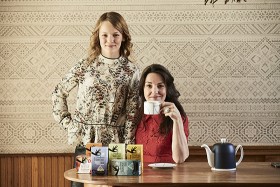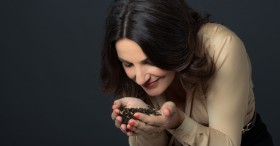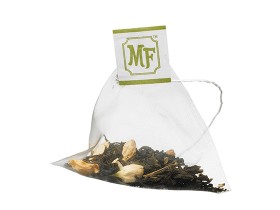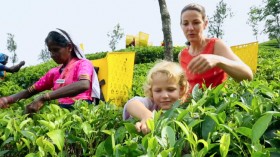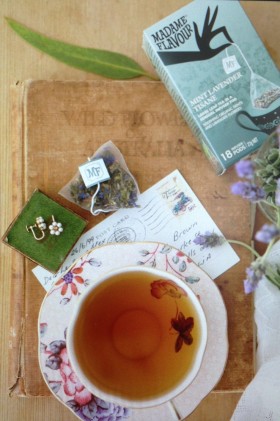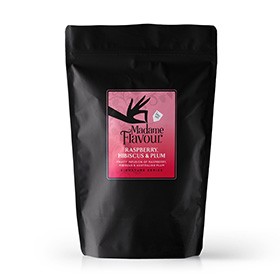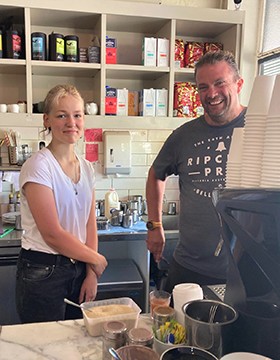 Madame Flavour Pty Ltd
Tea your customers will love, made easy for you
Hi Café Owners. We are a small Melbourne based team who know how challenging tea set up can be. We are dedicated to making your tea life easy and delighting your customers.
There is a lot to know about tea and what tea drinkers enjoy.
As tea is a small part of your business we have designed a beautiful core range of blends and materials that we guarantee will have tea drinkers coming back for more. We have been doing this for 15 years and have learnt and will package up for you everything there is to know about favourite blends, how many to carry, best storage options for freshness, display, water temperature and service. We also know it is critical to have plenty of stock for you, and to deliver on time.
We offer black, green and herbal tea. All recipes are created locally by our tea master and owner Corinne Noyes to suit Australia's diverse tastes and conditions, and to make use of our glorious native ingredients.
After fifteen years and many millions of tea experiences served to customers at venues from cafes, to restaurants, hotels and on airlines, we have a passionate following who appreciate our special twists and the quality of every ingredient. Fully aware of the important rejuvenating power that a simple cup of tea can provide a customer, we apply our deep love for the leaf to creating only blends that meet very exacting standards.
Values and sustainability
We operate with high integrity, buying regularly from particular estates rather than anonymously to create blends from auction as is standard practice. Corinne spends time in Sri Lanka every year, visiting the tea estates, meeting the tea pluckers and producers. Sustainability values are woven through everything the company creates, from the Rainforest Alliance certified black teas to the GreenPla certified plant based leaf tea pyramids and carbon inset factory.
Click through to the Madame Flavour website for full brewing instructions, flavour descriptions and ingredients lists.
The Core Range
Black tea blends
The most popular tea in the foodservice environment is English Breakfast, so this is a critical blend to get right. Purists love their daily (or more regular) cup of black tea. We source black leaf tea from the Ceylon estates just hours from where we pack, so that the leaf is the freshest.
Madame's English Breakfast – Madame's favourite tea from three of the finest Ceylon estates come together in this delightful English breakfast blend.
Classic Grey De Luxe – A blend of smooth Ceylon and Assam tea, infused with Australian lemon myrtle and a sprinkling of luxurious lavender flowers.
Sensual Sultry Chai – Ceylon and malty Assam leaf tea, spiced with natural cinnamon, cardamom, fennel, ginger, clove, Australian mountain pepper leaf and red safflowers.
Green tea blends
Green tea is highly appreciated by its devotees. The slight bitterness is to be savoured and enjoyed, although Australians teng to drink green tea for health reasons and prefer green teas lower in tannin, which is what we source. Our Green Jasmine & Pear has become iconic, for its sensory pleasure, natural scenting and delicious fruity twist of pear.
Delicate Green Jasmine & Pear – Small farmer grown green tea leaf is elevated with fresh jasmine flowers which naturally sent the tea and a twist of pear.
Uplifting Green – A delicious antioxidant hit of green leaf tea with a high percentage of health giving Australian lemon myrtle.
Herbal Infusions
When you're yearning for something a bit special, each of our herbal infusions has been created with a sensory experience in mind; relaxation, uplifting, pick-me-up , digestion. These blends each have a special touch, whilst remaining sophisticated, balanced and delicious.
Deeply Relaxing – Peace and calm in every sip thanks to this sophisticated blend of chamomile flowers, lime flowers, lavender and passionflower.
Lemongrass, Lime & Ginger – Slow down and take a load off with this hydrating favourite blend of lemongrass, ginger Australian lemon myrtle leaf and pure distilled organic lime.
Luscious Licorice – Nab a sweet, vibrant pick-me-up courtesy of licorice root, organic peppermint leaves, Australian aniseed myrtle leaf and whole fennel seeds.
Organic Mints – A classic Australian blend, made of organic peppermint leaf, organic spearmint leaf, lavender flowers and organic Australian round lef mint, from Corinne's own retreat in Gippsland.
Raspberry, Plum & Hibiscus – Revel in the ruby red colour as you sip this fruity blend of hibiscus, rosehip and raspberry pieces
Rooibos, Mint & Choc – Imagine a guilt-free indulgence with chocolate and mint flavours. This blend features rooibos leaf, organic peppermint leaf, cocoa bean pieces and European dark chocolate drops.
Create a beautiful experience for your tea drinkers with our silken leaf tea pyramids. We provide storage and display tins and a custom Tea Menu to keep your tea at its best and communicate the options to your customers.
Becoming a Madame Flavour Wholesale Customer
We make becoming a wholesale customer with us easy – you don't need more stuff to do!
The simplest way is to go to our Online Store and enter your details for a Wholesale Account. This requires your name, address and ABN; and will give you instant access to our core recommended product range, pricing and online ordering. As well as your free of charge set of storage and display tins with first order.
When you order online can do it in your own time, knowing we will pick, pack and ship from our Melbourne warehouse the following day.
Of course, if you prefer you can contact us via the online enquiry form for more information, to order direct, or to request a call to discuss.