Matcha Maiden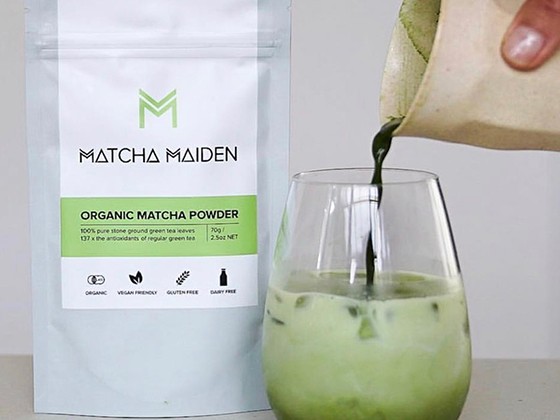 More Images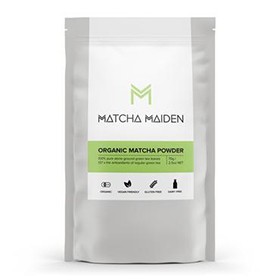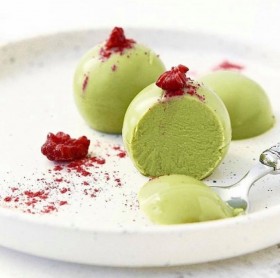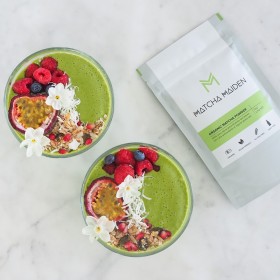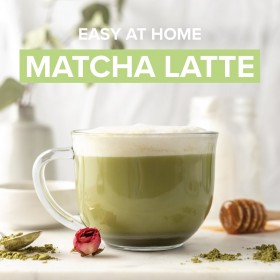 Matcha Maiden
Wholesale Matcha Green Tea Powder
On a trip to Japan, Matcha Maiden's founders Nic Davidson and Sarah Holloway experienced an ancient matcha tea ceremony. They were captivated by the matcha's exquisite colour and flavour and also its incredible antioxidant and nutritional properties. Previously coffee devotees, Nic and Sarah now turn to matcha for its gentler caffeine and plethora of wellness promoting qualities.
In building their business, they found that ceremonial grade matcha was too costly for daily enjoyment and had to be prepared with special tools. On the other hand, ingredient grade matcha was of low quality and was often sweetened, which isn't always desired. Matcha Maiden is Nic and Sarah's way of bringing affordable, accessible, easy-to-prepare matcha to consumers in Australia.
Matcha Maiden's Matcha Green Tea Powder is:
from the source in Kyoto, Japan (not a cheaper blend from china)
certified organic
naturally vegan friendly and gluten free
premium quality
easy to prepare without a special whisk
versatile enough to use in other beverages, foods and even skin care
Wholesale Matcha Green Tea Powder
Plucked from the lush, rolling hills of Uji in Kyoto, Japan, this 100% pure matcha is made from only the purest green tea leaves, stone-ground into a fine and densely nutritious powder. Its vivid green colour shows that it bursts with healthful vibrancy, with up to 137 the antioxidants and 10 times the nutritional equivalent of regular green tea. It's certified organic and of the highest quality.
Matcha Maiden suggests taking 1 cup of hot, not boiling water and adding half a teaspoon of their Matcha Green Tea Powder. Whisk vigorously until the tea is lovely and frothy. Enjoy!
Add your desired sweetener if you prefer a sweeter matcha.
You can also create delicious matcha lattes, simply by blending the powder into a paste with hot water and adding steamed milk in the same way a regular latte is made.
Purchase 70g pouches of Matcha Maiden's wholesale matcha green tea powder and save by buying two pouches at a time.
Retailers
Stock Matcha Maiden's Matcha Green Tea Powder in your supermarket, convenience store, deli, food hall, delicatessen, health food store or Asian grocery store. Introduce your customers to 100% organic, authentic Japanese matcha. Explain its ease of preparation and offer serving suggestions to build interest.
Foodservice
Matcha Maiden's Matcha Green Tea Powder gives you a simple option to add to your beverages menu. Easy to prepare and with clean, fresh flavours, a cup of matcha green tea is a genuine treat. Be sure to experiment with matcha lattes, matcha iced tea and matcha smoothies. Add a scoop to fresh juices and wellness bowls for colour, excitement and flavour.
To find out more or to place an order, contact Matcha Maiden today.