Tall Poppy Gourmet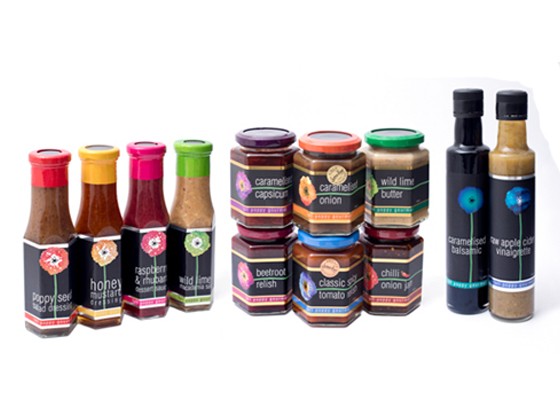 More Images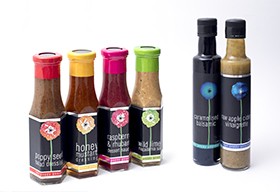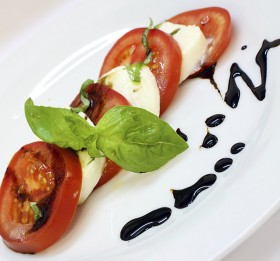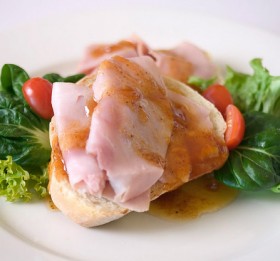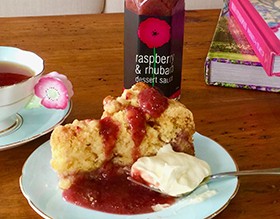 Tall Poppy Gourmet
Australian-made, all-natural sauces and dressings
Tall Poppy Gourmet have been adding flavour to Australian dishes since 2002. Located in Cowra, an area famous for its food and wine, each product uses fine local ingredients. Tall Poppy Gourmet's wonderful dressings and sauces are highly regarded for their outstanding flavours and versatility.
100% Australian owned and made
All products are gluten free and dairy free
Cooked with the finest, freshest local ingredients
All-natural, with no artificial colours, flavours or preservatives
Cooked in small batches for that unmistakable home cooked flavour and quality
Every bottle and jar is beautifully packaged to appeal to the gourmet home entertainer and the gourmet gift market.
Wholesale dressings and sauces
Raw Apple Cider Vinaigrette – Deliciously zesty, it's a twist on traditional vinaigrette, loaded with the health benefits of raw apple cider vinegar.
Caramelised Balsamic – Use as a marinade for red meat, game, duck, quail, pork or chicken. Create luscious salad dressings or drizzle over strawberries. Also a fabulous dip to serve with crusty bread and olive oil.
Poppy Seed Salad Dressing – Dress up humble steamed vegies or toss through a colourful pasta salad. Perfect for a simple green salad too.
Wild Lime & Macadamia Satay – The distinct flavours of Australian macadamias and native limes come alive in this innovative satay sauce. Use to flavour a chicken stir fry or as a dipping sauce for spring rolls.
Honey Mustard Dressing – Drizzle over cream cheese, camembert or brie, use as a marinade for chicken or a glaze for a baked ham. Enjoy with salad, meat or even fresh fruit.
Raspberry & Rhubarb Dessert Sauce – With around 70% pure fruit and a dash of real vanilla, this dessert sauce is irresistible with ice cream, pancakes and pavlova. Use as a coulis for any dessert or swirl some through rhubarb muffins or tea cakes. It even works beautifully as a fruit cocktail base; just add champagne.
Retailers
Stock Tall Poppy Gourmet in your supermarket, delicatessen, gift outlet, tourism outlet, Australian-made store, health food store, gluten free outlet or food hall. Every product is suitable for gifting and can be incorporated into hampers and baskets. Offer taste tests so your customers can experience for themselves the fabulous flavours.
Foodservice
Serve Tall Poppy Gourmet's wholesale sauces in your café, restaurant, pub, pizza shop, sandwich outlet or market stall. A little spoonful goes a long way and will elevate any dish to new heights of flavour that your customers will adore.
For more information or to place your first order, contact Tall Poppy Gourmet today.
---
More information about Tall Poppy Gourmet
Interview - Virginia Enzerink - Tall Poppy Gourmet
Tall Poppy Gourmet is well-loved by keen flavour seekers who appreciate convenience and ease when preparing meals. Their award-winning range of gourmet dressings, sauces and condiments is all gluten free and dairy free. Owner and Manager Virginia Enzerink let us in on the secrets behind the range. Click here