Benchmark Patisserie Australia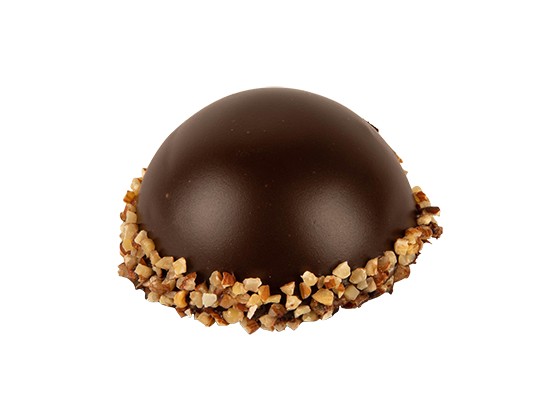 More Images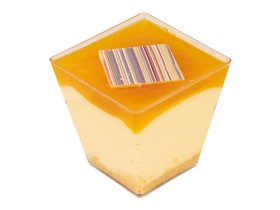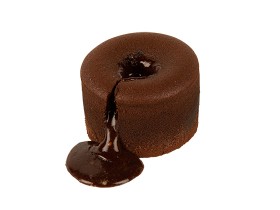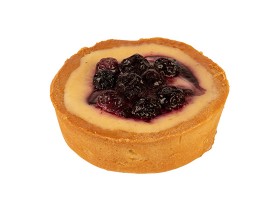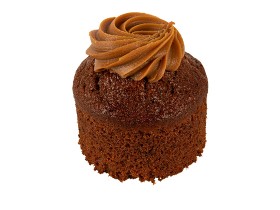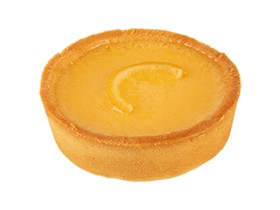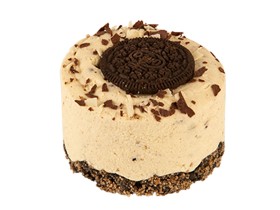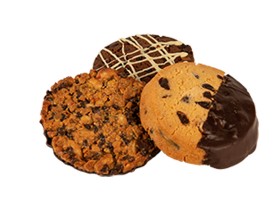 Benchmark Patisserie Australia
Cakes, Desserts and Pastries
At Benchmark Patisserie Australia, we specialise in high quality, well presented, incredible tasting cakes, desserts and pastries. Our team of dedicated chefs make all of our creations. Once these creations are made, they are frozen to enable safe distribution to both our domestic and international clients. To ensure a smooth and easy service, our products are designed around a simple "thaw and serve" concept.
Although we carry a signature range, our specialty lies in supplying custom creations for a handful of select clients. These relationships vary from doing a single unique product to providing the entire dessert and pastry range for our clients customers to enjoy.
Thanks to our use of fresh and natural ingredients as well as the creative flair of our talented chefs, food safety programs and hand finishing, you can depend on Benchmark Patisserie to supply products that you will be proud to serve to your customers.
Products include
Blueberry and Ricotta Crumble
Cookies
Raw Pastries
Apple & Raspberry Crumble
Apple Pie
Lemon Tarts
Lemon Meringue
New York Cheese Cake Tart
Walnut Brownie
Chocolate Lava Cake (Souffle)
Banana Bread, Pear and Raspberry Bread, Mango and Coconut Bread
Marz Cheesecake
Chocolate and Cookie Cheesecake
Chocolate Mousse
Hazelnut Dome
Passionfruit Mango Mousse Dome
Choc Hazelnut Praline Dome Tart
Tiramisu
Flourless Chocolate Mud Cake
Trio Mousse
New York Cheesecake Tart
…Just to name a few!
View Benchmark Patisserie Australia's other listing promoting their Thaw and Serve Waffles in the wholesale Desserts category.
For more information and details of ordering - including a $250 minimum weekly spend, please give us a call or complete the enquiry form above.
---
More information about Benchmark Patisserie Australia
Next-level Takeaway Desserts by Benchmark Patisserie
Choose from a range that includes Red Velvet Delight, Chocolate Cookie Cheesecake, Creamy Tiramisu Dessert and more ...... Click here