Divine Foods Australia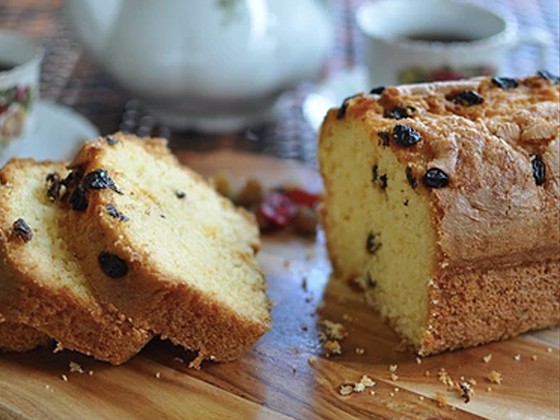 More Images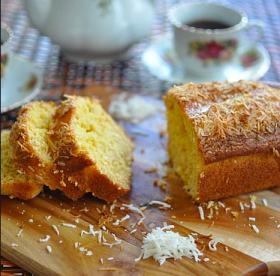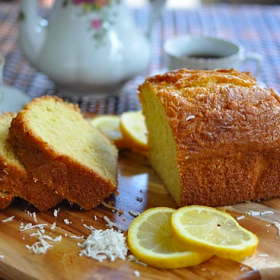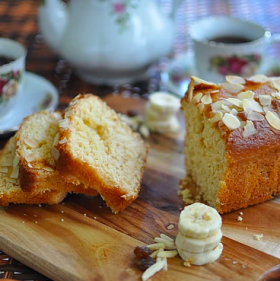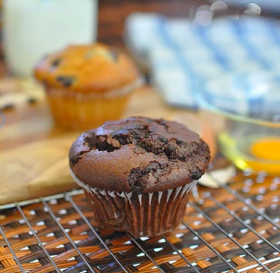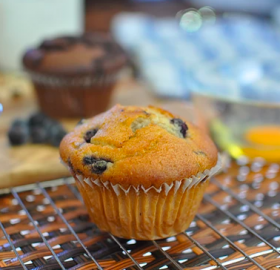 Divine Foods Australia
Wholesale Cakes and Muffins
Divine Foods Australia produces a range of scrumptious cakes and muffins for retailers, caterers and foodservice outlets. Using premium ingredients and advanced baking processes, they are proud of every product that leaves their HACCP-accredited premises.
Established in 1990 as a small owner-operated bakery, Divine Foods Australia has grown to where they now ship their goodies throughout the country.
Explore the range for yourself and you'll see that they deserve pride of place in your business.
Bar Cakes
Golden, moist and loaded with flavour, every Divine Foods Bar Cake is an appealing sweet treat that will tempt your customers to spend. Serve up individual slices with coffee and tea, turn into trifle or create other extravagant desserts. Try toasting and serving with butter.
Banana Cake – The flavour of fresh bananas bursts from every mouthful.
Raisin Cake – A golden butter cake flecked with plump, moist raisins.
Banana & Walnut Cake – The sweetness of the bananas balances perfectly with the nutty flavour and crunch of the walnuts.
Almond & Raisin Cake – Two tasty stars come together in a soft, moist cake scattered with extra almonds and raisins.
Banana & Blueberry Cake – Succulent banana and blueberries feature in this moist cake that has an intriguing balance of sweet and savoury.
Coconut Cake – Golden, sweet and coconutty, decorated with tantalising coconut.
Carrot & Walnut Cake – A wholesome cake filled with grated carrot and crushed walnuts.
Lemon Cake – Mouth-watering lemon cake loaded with fresh zesty flavour.
And coming soon are the following exciting flavours:
Banana & Honey Cake
Madeira Cake
Cranberry Cake
Date & Walnut Cake
Butter Cake
Chocolate Cake
Blueberry Cake
Muffins
Divine Foods' muffins are moist and perfectly proportioned for an individual snack or dessert. Vegan options available: All flavours are available in vegan variants.
Double Chocolate Muffin – There's always room for more chocolate in the day. This double chocolate muffin is loaded with dark chocolate chips for extra texture.
Chocolate Chip Muffin – Chocolate chips add a delicious burst of flavour to this sweet muffin.
Blueberry Muffin – Infused with plump blueberries, this muffin is popular everywhere.
Banana Muffin - Extraordinary golden muffins loaded with moist, flavoursome banana slices.
Almond Muffin - Rich, golden muffins decorated with crunchy toasted almonds.
Orange & Poppyseed Muffin - Enjoy the zesty flavour of orange in this poppyseed-flecked muffin.
Apple & Cinnamon Muffin - The traditional pairing of apples and cinnamon make this muffin hugely popular.
Cranberry Muffin - Golden, buttery muffins studded with plump blueberries.
Retailers
Stock Divine Foods' wholesale cakes and muffins in your supermarket, convenience store, petrol station, book shop, market stall or wherever peckish customers drop by looking for something new and interesting. Keep a good range on rotation to tempt those craving tastebuds.
Foodservice and hospitality
Serve Divine Foods' cakes and muffins to your restaurant or café customers, include on in-room dining options, pass around on trays at catered events and include at place settings at conferences.
To find out more or to place your first order, contact Divine Foods Australia today.