The Food Crafters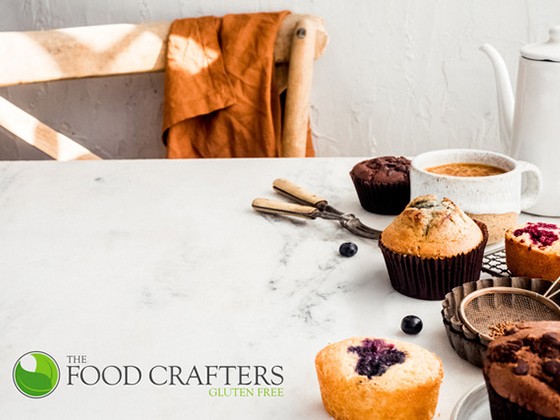 More Images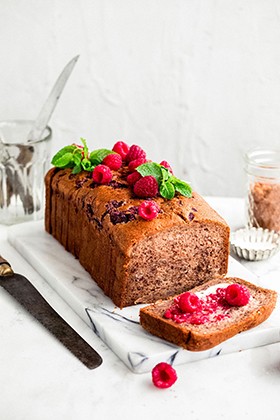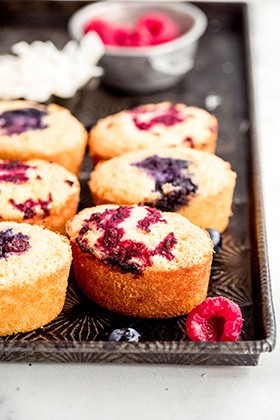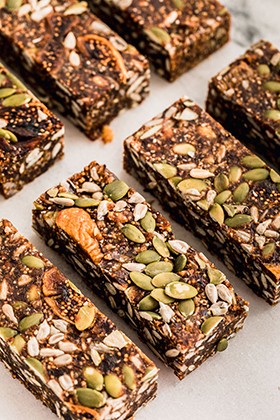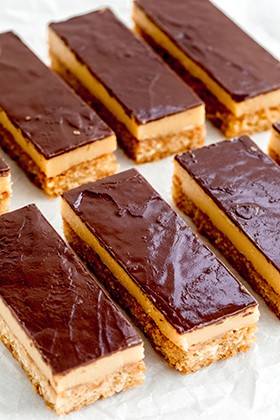 The Food Crafters
Wholesale Gluten Free Muffins, Bars and Loaves
The Food Crafters specialise in wholesale gluten free foods and their range of banana loaves, muffins and sweet bars is very popular among consumers.
The company has a 'restaurant-first' mindset, empowering chefs and restaurants with quality artisanal, allergy-sensitive products they can be proud to serve.
Gluten free
Healthy ingredients
Minimal processing
Consistent customer satisfaction
100% Australian owned and operated
The range
Banana Loaves
Super light and packed full of succulent fresh fruit, each loaf is specially packaged to travel well and maintain its premium quality. All are dairy free, soy free and gluten free. Choose from:
Banana Loaf – Rich with banana flavour and a golden crust.
Raspberry Pear Loaf – A moist loaf studded with pear and raspberry pieces.
Mini Banana Loaf – The perfect, flavoursome morsel for catering trays.
Muffins
Moist, light and indulgent, Food Crafters' wholesale muffins and friands appeal to the eye as well as the tastebuds. All are gluten free, dairy free and soy free. Choose from:
Large Chocolate Muffin – Chocolate batter and chocolate chips.
Large Blueberry Muffin – Wholesome, golden muffin with juicy blueberries.
Mini Chocolate Muffin – Chocolate batter with lots of chocolate chips.
Coconut Berry Friand – Raspberry and blueberry friands in a golden, oval friand.
Sweet Bars
Customers won't be able to resist the temptation to purchase one of these stunning sweet bars on impulse. All are gluten free. Choose from:
Triple Chocolate Brownie – A deep, dark chocolate brownie flecked with white chocolate chunks.
Raspberry Chocolate Brownie – Fudgy dark chocolate brownie with luscious raspberry.
Caramel Slice – An all-time favourite, the caramel slice, rich, sweet and gooey.
Seeded Fruit Bar – Dates, dried apricots, shredded coconut, pumpkin seeds, sunflower seeds, chia seeds, sultanas and goji berries. Vegan-friendly.
Foodservice/caterers
The Food Crafters would love to hear from you regarding your requirements for sweet treats such as wholesale banana loaves, muffins and sweet bars. Their products are designed with foodservice businesses in mind including restaurants, cafes, caterers, etc.
To find out more or to place an order, get in touch with The Food Crafters today.