Looma's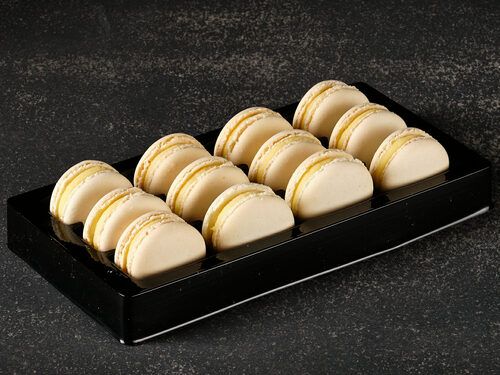 More Images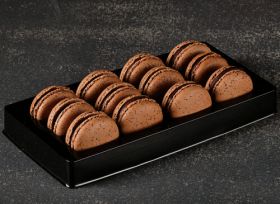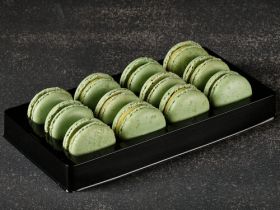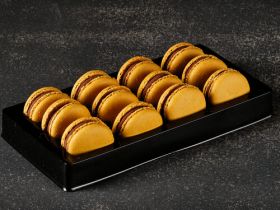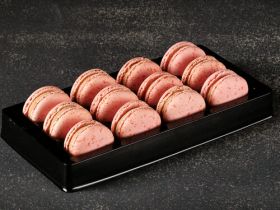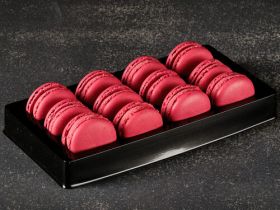 Looma's
Wholesale Gluten Free Macarons
Macarons just never go out of style, particularly as they're colourful, delicious and gluten free. Looma's specialises in gourmet quality wholesale macarons and they are the preferred supplier for these tasty morsels across Sydney cafes, restaurants, tea houses and hotels. Every product is made from scratch by skilled chefs and the ingredients selected are the best available.
Looma's products are distributed Australia-wide. As a Looma's customer, you'll be delighted by the professionalism, consistency, excellent presentation and outstanding flavours.
Macarons
Available in six classic flavours, Looma's macarons provide an ideal impulse purchase opportunity. For those looking to avoid a large dessert, a macaron makes total sense for those who could still be persuaded to indulge in a small way.
Macarons are perfect for high teas, dessert buffets, hotel welcome treats and edible place settings. A sublime combination of crispiness and marshmallowy softness, they beckon with beautiful pastel colours. Supplied in packs of 1 dozen, totally gluten free.
Vanilla Macarons– Rich and addictive, filled with vanilla ganache – superb!
Pistachio Macarons – A smooth, natural ganache.
Salted Caramel Macarons – Divine caramel with bursts of Maldon sea salt.
Light Pink Macarons (Strawberry) – Perfect for your little girl's birthday party.
Chocolate Macarons – Callebaut dark chocolate ganache for chocolate lovers.
Redskin Macaron – Authentic redskin flavour jam packed in this very popular macaron.
Retailers
Keep Looma's pretty macarons at point of sale where they can be purchased as a grab and go treat or by the half dozen or dozen for entertaining at home.
Foodservice
Use Looma's macarons to full advantage in your café, tea house, restaurant, hotel or catering business. Always popular and suitable for coeliacs and those avoiding gluten for dietary preferences, macarons are colourful, easy to serve and very popular.
For more information or to place your first order, get in touch with Looma's today.
---
More information about Looma's
Interview - Michael Khatib - Looma's
Looma's is a Sydney based patisserie wholesaler specialising in a wide range of products – cakes, macarons and tarts – all baked daily at their commercial kitchen in Moorebank, Sydney. Recently, we spoke with Managing Director Michael Khatib and learned a little more about the wholesale pastry business and how Looma's customers happily come back for more. Click here
Looma's Cakes - Gourmet Cakes, Macarons & Mini Sweets
Gourmet Cakes, Macarons & Mini Sweets
---