Nurtured by Nature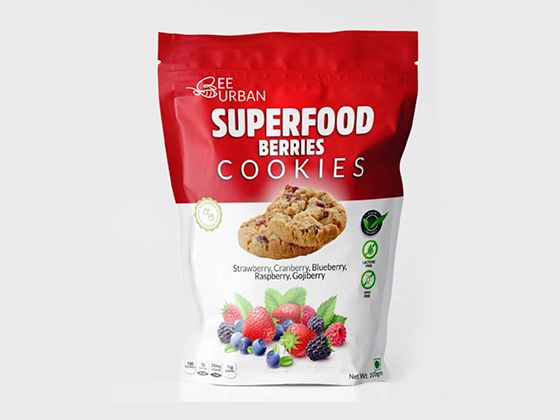 More Images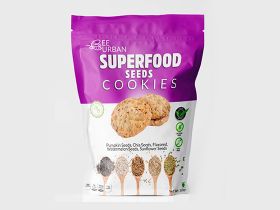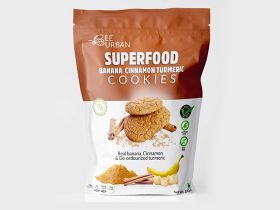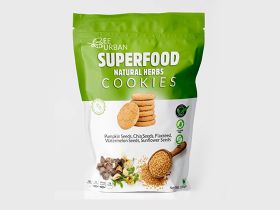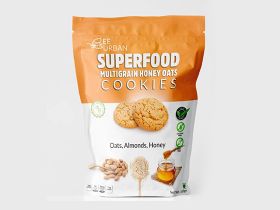 Nurtured by Nature
Wholesale Superfood Cookies
From Nurtured by Nature comes a range of wholesale superfood cookies that deliver an abundance of nutrition in every delicious bite. Each has its own claim to fame, with nutritious superfood ingredients known for various benefits, from lowering blood pressure and cholesterol to boosting antioxidants and protein.
Lactose free
GMO free
Rich in superfood ingredients
Supplied in 100g resealable pouches, Bee Urban's Superfood Cookies are a guilt-free, munchable snack to enjoy at any time of day.
Bee Urban Wholesale Superfood Cookies
Superfood Cookies with Berries – Loaded with strawberries, cranberries, blueberries, raspberries and goji berries for high fibre and plenty of antioxidants.
Superfood Cookies with Seeds – Jam-packed with pumpkin seeds, chia seeds, flax seeds, watermelon seeds and sunflower seeds for a hefty dose of nutrition and good fats.
Superfood Cookies with Natural Herbs – Full of moringa, fenugreek, carom seeds and cumin seeds, an intriguing and delicious cookie with plenty of nutrition.
Superfood Cookies with Cinnamon, Banana & Turmeric – Supercharged cookies packed with banana, cinnamon and de-odourised turmeric for anti-inflammatory goodness, fibre and antioxidants.
Superfood Cookies with Honey, Oats & Almonds – Scrumptious oat cookies sweetened with honey and loaded with the goodness of almonds.
Retailers
Aside from supermarkets and convenience stores, Bee Urban Superfood Cookies are ideally suited to health food stores, pharmacies and delicatessens.
For more information, please get in touch with Adithya Enterprise today.
---
More information about Nurtured by Nature
Nurtured by Nature Catalogue
Healthy Food Products catalogue. Bee Urban. Adithya Enterprise. Click here