Madhouse Bakehouse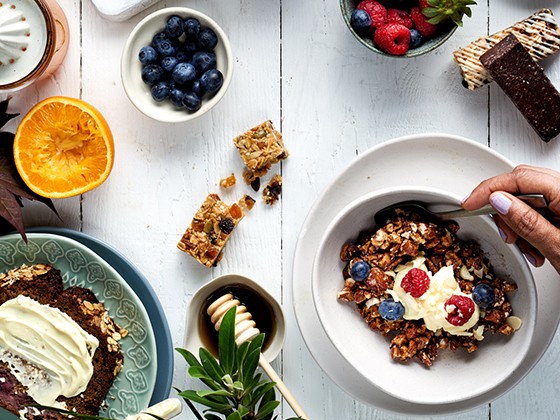 More Images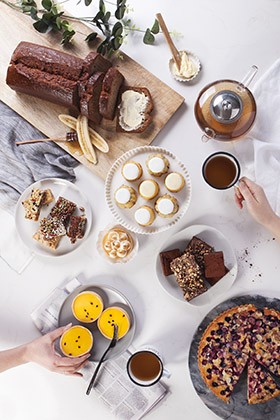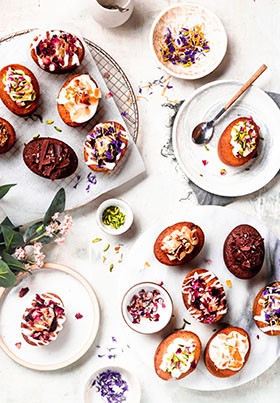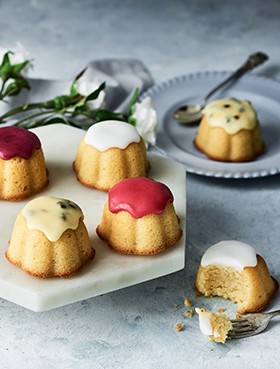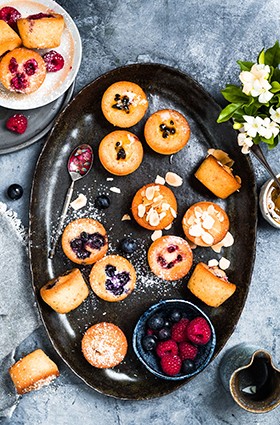 Madhouse Bakehouse
Gluten Free Range
Finding unique and interesting wholesale gluten free café-style foods can be a challenge … unless you've discovered Madhouse Bakehouse and their exciting range of goodies. With flavours that you probably haven't seen elsewhere, there's every good reason to give the brand a try.
Madhouse Bakehouse is HACCP accredited and has been supplying incredible wholesale gluten free delights to cafes, caterers, airlines and hotels since 1997.
All products are created from scratch using fresh butter and eggs and the finest Belgian couverture chocolate. Locally sourced ingredients are used wherever possible.
The range of wholesale gluten free foods are delicious tasting treats that just happen to be Gluten Free! No compromise on taste or quality.
Brownies, cookies, banana bread and cakes make up the exciting gluten free range at Madhouse Bakehouse.
Gluten Free Brownies
Choose from:
Espresso & Hazelnut
Triple Chocolate
Raspberry
Gluten Free Cookies
Discover Madhouse Bakehouse's Spice Hazelnut Macaroon.
Gluten Free Banana Bread
Yes, gluten free wholesale banana bread, moist and full of flavour!
Gluten Free Cakes
Take a look at the unusual flavours that your customers will devour.
Passionfruit Polenta Babycakes
Lime & Coconut Polenta Babycakes
Persian Orange Cakes
Lemon & Poppyseed Polenta Babycakes
Chocolate Souffle
Fancy Little Cakes
Almond Coconut Teacakes
Retailers
Stocking high quality, interesting gluten free café foods can often be a challenge but Madhouse Bakehouse has made it easy with their pastrychef-created recipes. Give your gluten sensitive or coeliac customers something to tell their friends about!
Foodservice
Madhouse Bakehouse is proud to offer gluten free café foods that will thoroughly impress your customers. As they have been delivering to airlines, cafes, caterers and restaurants since 1997, they know a thing or two about customer satisfaction.
Contact Madhouse Bakehouse today to discuss the wholesale gluten free café foods that would sell best in your business.
---
More information about Madhouse Bakehouse
Madhouse Bakehouse New Savoury Range
From individual size quiche in a variety of flavours and savoury rolls, the new range from Madhouse Bakehouse has your savoury takeaway needs sorted. Click here