Blooming Marvellous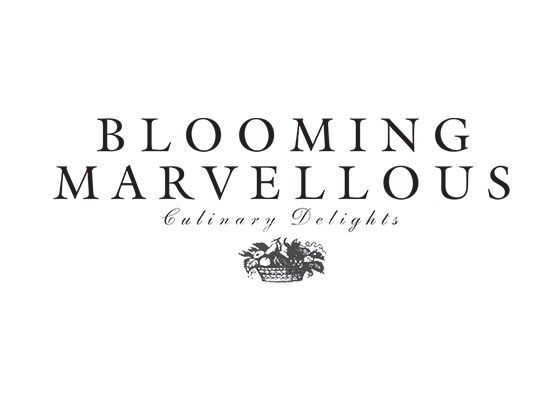 More Images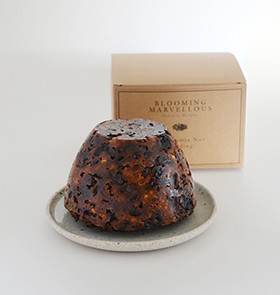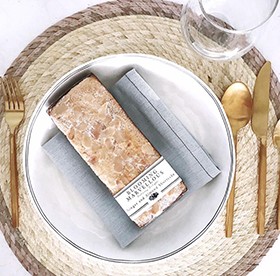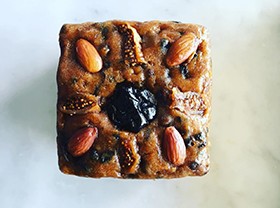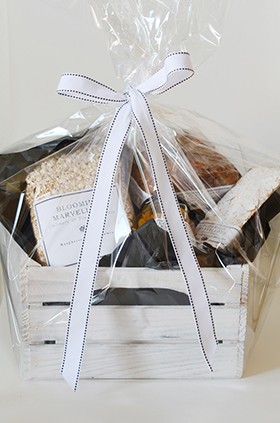 Blooming Marvellous
Gourmet Christmas Range
There's no better way to celebrate an Australian Christmas than with handmade Blooming Marvellous puddings, cakes and Christmas hampers. Operating for over 20 years and now based in Melbourne, Blooming Marvellous products are sent and sold Australia wide in the lead up to Christmas. The range rarely changes, as those who buy them love their consistency and high quality. They are popular with gourmet retailers, for corporate gifts and as festive presents for family and friends.
Sweet Christmas treats
Each of the Blooming Marvellous products are a great addition to your Christmas table and festive period. Enjoy them proudly, knowing that you are supporting a small, local business that cares about the quality of its ingredients and the tradition of its recipes.
Fig & Almond Christmas Cake
Available in 250g round, 500g square and 1kg square, the Blooming Marvellous Fig & Almond Christmas Cake is a triumph. Heavily fruited, highly spirited and balanced in its density, it makes for a fabulous gift. Unchanged since the beginning and always incredibly popular, their Christmas cakes are highly sought after year after year.
Macadamia Nut Christmas Pudding
Made using Australian macadamia nuts and ginger, the puddings are slowly steamed for 8 hours to create a dense, rich and fruity dessert for Christmas day. Beautiful served with Brandy Orange Sauce, this traditional pudding comes in 3 sizes - 900g, 400g & 125g - and is a stalwart of the Blooming Marvellous brand, with some recently updated packaging.
Brandy Orange Sauce
Laced with quality brandy, it is a great accompaniment to pour over your Christmas pudding, and equally suited to add a glaze to your roast pork or beef. Try it with fresh fruit or ice cream if there is any left over.
Brandied Summer Fruits
Summer fruits soaked in a sweet brandy syrup with spices, they are a versatile product with a loyal following. Serve with good quality vanilla ice cream or a spoonful of mascarpone. Alternately they are suited to cheese, and so are lovely as part of a cheese platter.
Ginger & Almond Shortcake
Ever popular, the Ginger & Almond Shortcake is a crumbly, buttery shortcake. Sweet, with a little bit of bite from the ginger and crunch from the almond, enjoy with tea and coffee.
Retailers
Blooming Marvellous's reputation speaks for itself. Sold across Australia in high-end retailers, it's products are ideal in gourmet grocers, delicatessens and gift retailers. Blooming Marvellous products and hampers are popular gifts at Christmas time and are ideal for corporate orders and family, staff & client gifts.
Foodservice
Serve Blooming Marvellous products in your café, restaurant, hotel or B&B. Your customers and guests will enjoy these home-made Christmas delights for the flavour, the ingredients and the beautiful presentation.