Bolero Natural Drink Powder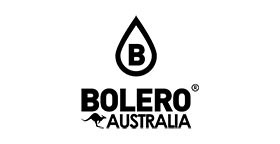 More Images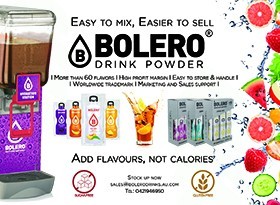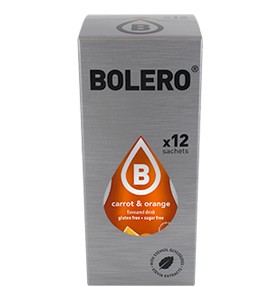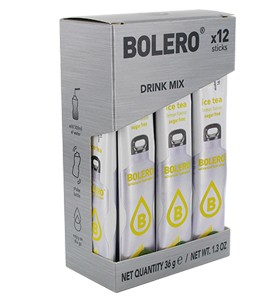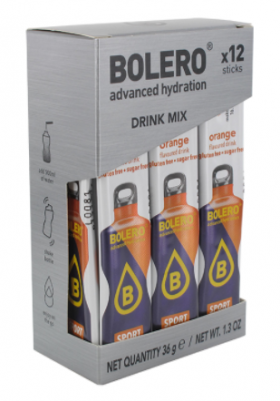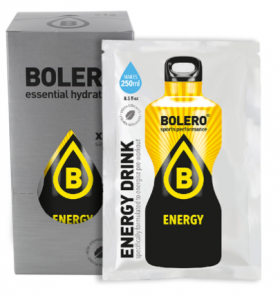 Bolero Natural Drink Powder
Distributors Sought for Sugar-Free & Diabetic-Friendly Drink Powder
Bolero Drinks Australia is seeking Distributors for their range of wholesale their beverages, supplied in powder form to be mixed with water. This represents the ultimate in convenience and zero product waste. Amazing margin, easy storage, long shelf life, 64 flavours with unlimited combinations,
Bolero offers the ideal sugar-free water enhancer, sweetened with Stevia so it's diabetic-friendly and is also suitable for the most popular diets including Atkins, Keto, DASH, low-carb, Whole30, Weight Watchers, South Beach, low FODMAP and more. This product is gluten free (coeliac friendly), sugar free, lactose free and dairy free as well as vegan friendly.
The Bolero range has been offered for more than 20 years in 80+ countries across the US, the Middle East and Europe. Consumers love the flavours, convenience and sugar-free virtues.
Sugar free
Diabetic-friendly
Less than 5 calories per serving
Gluten free
Fat free
Sweetened with Stevia
Recommended by dietitians
Fortified with Vitamin C
Vegan friendly
Economic friendly
Shelf ready
High profit margin
Long shelf life
Great value
High customer satisfaction
Endless flavours
No artificial colours
No preservatives
Allergen free
Tastes better than the real fruit
Kids favourite
Add to recipes as well!
The range
BOLERO 'Classics' – A delicious, sugar-free water enhancer that can also be used in recipes to flavour desserts, smoothies, jellies and more. Sold in 12-packs, each sachet makes up to 3 litres of flavoured water or eg 1.5kg yoghurt. Available in over 50 different flavours.
BOLERO Ice Tea – Instant ice tea in delicious fruit flavours. Simply dissolve sachet contents in 2-3 litres of water.
BOLERO Sports Drinks – Choose from pre-workout or post-workout and get all you need to boost your energy and stay hydrated. Contains potassium and all the alkalines,
BOLERO 'Sticks' – Designed to fit right into the neck of a water bottle, 'Sticks' come in the same flavours as the 'Classics' Ice Tea and Sport sachets but design to make up to 1 litres of flavoured water.
Retailers
Introduce Bolero to your clients across health food stores, supermarkets, fitness studios, gyms, pharmacies, petrol stations, wellness retreats and other retail outlets. Health practitioners will also appreciate these products to help their clients on sugar-free, low carb diets, or who are diabetic. Attractive retail display hardware is available for maximum visual impact in-store.
Foodservice
Your hospitality and foodservice clients will recognise the benefits of the vast array of Bolero flavours and being able to offer their customers a sugar-free option. Talk to your café, restaurant, juice bar and hotel clients and also suggest the range to entertainment venues and sports and leisure centres. Bolero can be served in countless ways, including as cocktails, mocktails, smoothies or even added to desserts and breakfast dishes.
To express your interest in becoming an Australian Distributor for this worldwide brand, contact Bolero Drinks Australia today.