Divine Foods Australia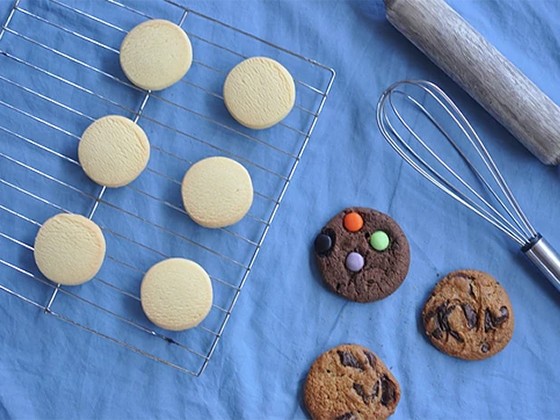 More Images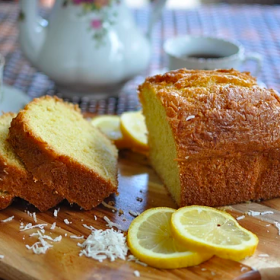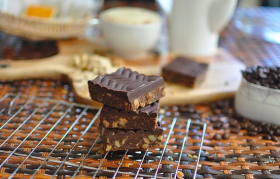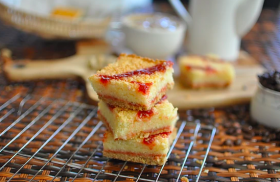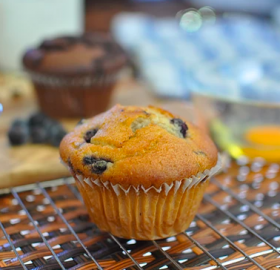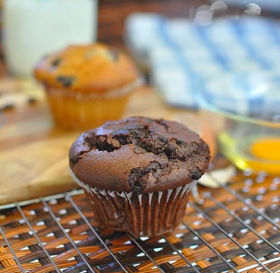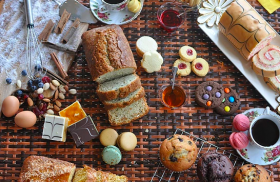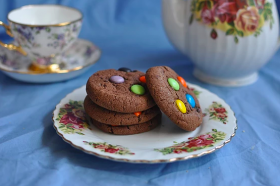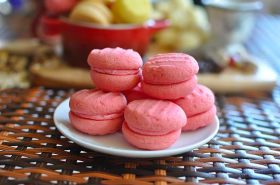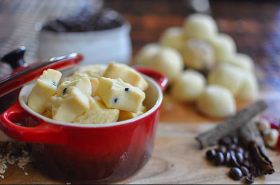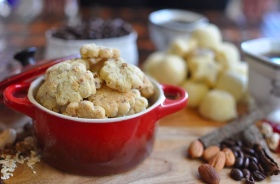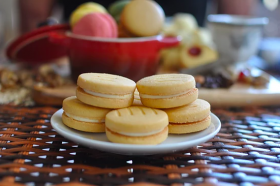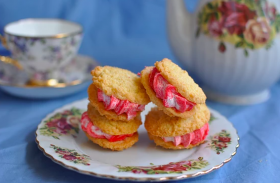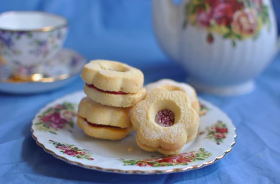 Divine Foods Australia
Distributors Wanted – Cookies, Cakes, Muffins and Mini Bites
Divine Foods Australia is seeking distributors for their range of wholesale cakes, cookies, muffins and mini bites. Established in 1990, the company started out as a small owner-operated bakery and has now grown to supply cafés, restaurants, caterers and retailers throughout Australia.
They are looking for distributors to introduce their range to foodservice, hospitality and retail outlets in all states and the range is set out below.
Bar Cakes
Banana Cake
Raisin Cake
Banana & Walnut Cake
Almond & Raisin Cake
Banana & Blueberry Cake
Coconut Cake
Carrot & Walnut Cake
Lemon Cake
Coming soon, even more bar cakes to choose from:
Banana & Honey Cake
Madeira Cake
Cranberry Cake
Date & Walnut Cake
Butter Cake
Chocolate Cake
Blueberry Cake
Slices
Caramel Slice
Passionfruit Slice
Peppermint Slice
Hedgehog Slice
Coconut Slice
Apple Crumble Slice
Fruit Slice
Muffins
Double Chocolate Muffin
Chocolate Chip Muffin
Blueberry Muffin
Banana Muffin
Almond Muffin
Orange & Poppyseed Muffin
Apple & Cinnamon Muffin
Cranberry Muffin
Ask about vegan variants of Divine Foods' muffins.
Cookies
Chocolate Chip Cookie
Double Chocolate Chip Cookie
Raisin & Spice Cookie
Lemon Coconut Cookie
Macadamia Nut Cookie
Dotted Cookie
Sprinkles Cookie
Oats & Cranberry Cookie
Greek Almond Shortbread
Cream-Filled Biscuits
Vanilla Melting Moments
Daisy Jam Drops
Monte Carlo
Chocolate Melting Moments
Passionfruit Melting Moments
Melting Moments Bites
The cutest little melting moments bites ever! Available in 4-packs, 6-packs and 9-packs.
Vanilla Melting Moments Bites - A classic melting moment filled with a rich, creamy filling.
Chocolate Melting Moments Bites - Rich chocolate flavoured biscuit with a divine, creamy filling.
Passionfruit Melting Moments Bites - Sublime, mouth-watering biscuit filled with tropical passionfruit cream filling.
Mini Bites
Vanilla Bites
Cardamom Bites
Butter Bites
Choc-Chip Bites
Chocolate Bites
Double-Choc Bites
Coconut Bites
Anzac Bites
Tutti Fruity Bites
Wraps
All products are made using premium ingredients and advanced baking processes in their HACCP-accredited facility. Everything is externally tested to ensure it is of the highest quality.
Divine Foods are also happy to work with distributors to develop ranges they are looking for or for which enquiries have been received.
To express interest in being a distributor for this proud Aussie brand, get in touch with Divine Foods Australia today.