Dumpling 100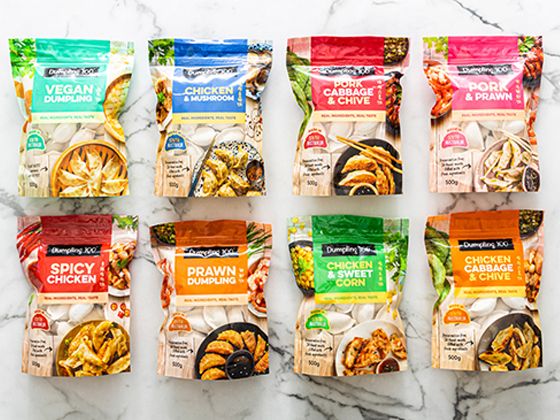 More Images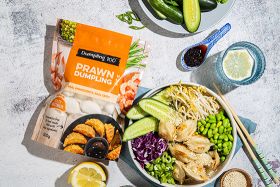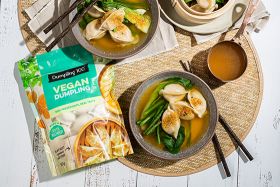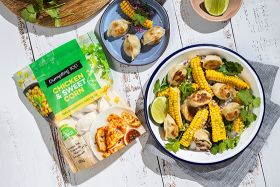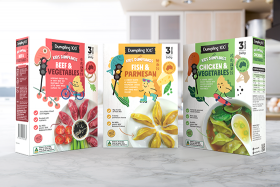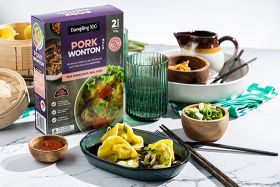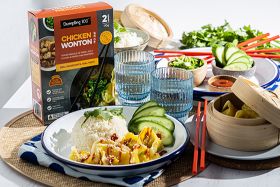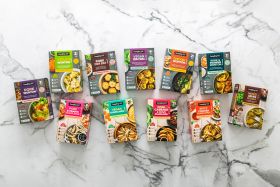 Dumpling 100
Distributors Wanted for Quality Dumpling, Wonton & Dim Sim Producer
Dumpling 100 is obsessed with dumplings! They are reminiscent of cherished life moments and happy meals. The company produces only the highest quality dumplings using locally sourced, premium and authentic ingredients.
Juicier fillings
Unique recipes
Premium ingredients
100% locally owned and operated
Retail packs and bulk foodservice quantities (2.5kg) supplied for selected variants
Distributors are sought to introduce the Dumpling 100 range into retail and foodservice outlets across Australia. The company is dedicated to the values of food safety, appetising presentation, product consistency, service excellence and professionalism.
The range
Dumplings
Pork & Prawn Dumplings
Pork, Cabbage & Chive Dumplings
Vegan Dumplings
Spicy Chicken Dumplings
Chicken & Mushroom Dumplings
Chicken & Sweet Corn Dumplings
Chicken, Cabbage & Chive Dumplings
Prawn Dumplings
Kids' Dumplings
Beef & Vegetable Kids' Dumplings
Chicken & Vegetable Kids' Dumplings
Fish & Parmesan Kids' Dumplings
Wontons & Dim Sims
Chicken Wonton
Pork Wonton
Vegan Wonton
Pork & Prawns Wonton
Mixed Asian Delights
Vegan Dim Sims
Pork Dim Sims
Stocks
Chicken Dumpling & Noodle Stock
Pork Dumpling & Noodle Stock
Retailers
The Dumpling 100 range is ideally suited to good supermarkets, convenience stores, delicatessens, greengrocers, independent grocers and Asian retailers.
Foodservice
Introduce Dumpling 100 to your foodservice clients. The range is perfectly suited to restaurants, cafes, caterers, bars, hotels and online ready-meal businesses. Supplied in 2.5kg bulk packs (selected variants), easy to prepare and serve and versatile enough so that you can customise your dishes, the range is a winner for hospitality outlets.
To express interest in becoming a Distributor for this fine brand, get in touch with Dumpling 100 today.