ENRG-PRO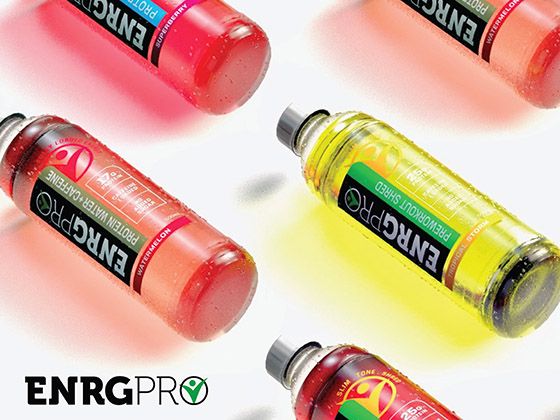 More Images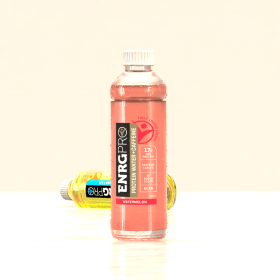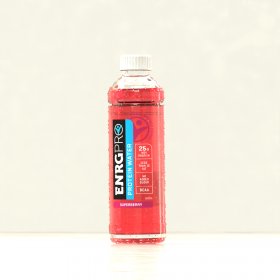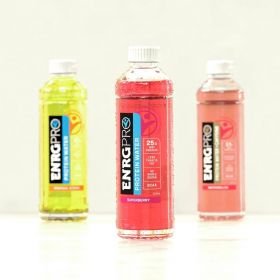 Service Area Australia Wide
ENRG-PRO
Distributors Sought for Unique Protein Water Drink
ENRG-PRO provides the same outcome of protein powders without the bloated, heavy sensation. This unique drink is easy to consume and easy to digest, as it's not made with a milk base.
The company are seeking Distributors to introduce their products into retail outlets and sports and fitness businesses across Australia.
Through conversations with consumers over the years, ENRG-PRO found that people wished they had a drink that met their protein goals but without being milk-based. Years of research and development followed and the result is ENRG-PRO, designed to satisfy every body's needs, irrespective of age, gender and weight.
Features:
High-dose protein
Easily digested
No bloating or heavy sensation
Great flavours
No added sugar
Less than 1g fat
Convenient 500g grab-n-go bottles
The range
Watermelon Protein Water + Caffeine
Superberry Protein Water
Tropical Storm Protein Water *COMING SOON*
Retailers
Introduce ENRG-PRO's wholesale protein water to your supermarket, health food store, convenience store and bottle shop clients. Also suitable for gyms, fitness studios and sports centres.
To express your interest in becoming a Distributor for this innovative product, contact ENRG-PRO today.