Girodi Cakes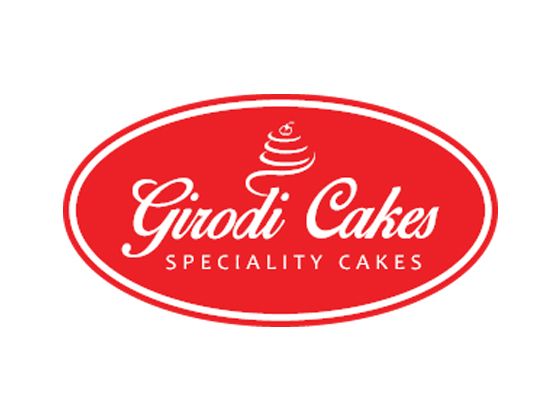 More Images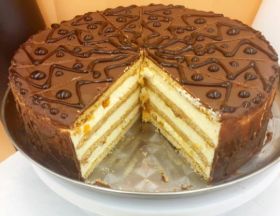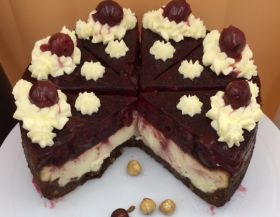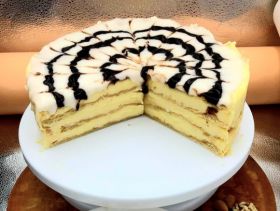 Girodi Cakes
Distributors Sought for Wholesale German and Hungarian Cakes, Pies and Cheesecakes
Girodi Cakes are seeking Distributors for their range of wholesale German and Hungarian Cakes, Pies and Cheesecakes. Each is made on the premises in Melbourne, using only the finest ingredients. Beautifully presented, they can be added to any dessert menu with pride.
The business was established to honour the founder's grandfather, Oszkar Girodi, a talented pastry chef and violinist who baked his way through the turbulent war years in Central Europe. Today, Girodi Cakes would like to see their unique and irresistible products enjoyed across Australia.
Wholesale Cakes, Pies and Cheesecakes
Engadini Swiss Walnut Pie – The main export product of Switzerland, it's a moreish pie loaded with walnuts, honey and cream.
Apple/Pear/Cherry Frangipani Tarts – Decadent tarts filled with delicious apple, pear or cherry frangipane.
Ishler - A famous Austro-Hungarian cookie dating back to 1850, it comprises two soft walnut linzer layers sandwiched with raspberry jam and covered in a thin layer of dark chocolate.
German Apple Cake – Old German apple cake flavoured with lemon and cinnamon.
Bee Sting – German (Berliner) cream cake with honey and roasted almond slice.
German Cherry Cheesecake – Hazelnut crust with lush vanilla flavoured cream cheese filling and covered in plump, juicy cherries.
Hungarian Honey Cake – Multi-layered honey cream cake with honey sponge layers filled with semolina cream and jam.
Esterhazy Hungarian Walnut Cake – A decadent gluten free cake, made of four layers of walnut meringue, filled with rum flavoured walnut cream and covered with white and dark chocolate in a characteristic pattern.
Retailers
Introduce Girodi Cakes's products to your retail clients including delicatessens, food halls and other quality food retail outlets.
Foodservice
Your hospitality, foodservice and caterer clients will instantly recognise the quality and uniqueness of the Girodi Cakes range. Suitable for casual through to fine dining, every product is stylishly finished and will satisfy even the most discerning sweet tooth.
To express interest in becoming a Distributor for this proud brand, contact Girodi Cakes today.
---
More information about Girodi Cakes
Interview - Girodi Cakes
If you're looking for a fresh, new array of wholesale cakes to sell or serve in your business, we'd like you to meet Girodi Cakes, who bring the taste of German and Hungarian sweets to Melbourne. Click here