Looma's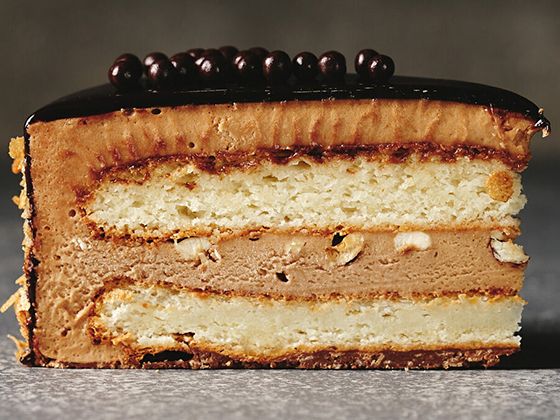 More Images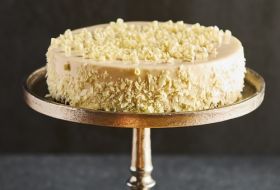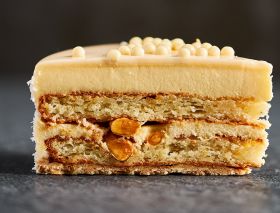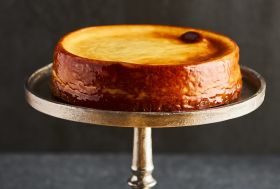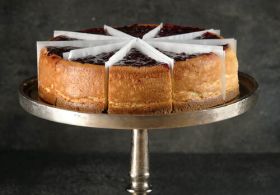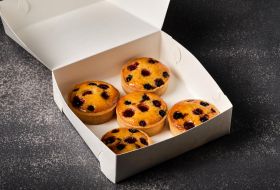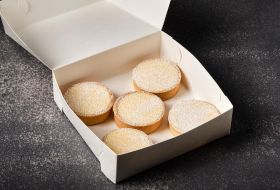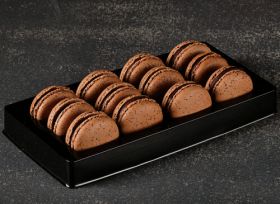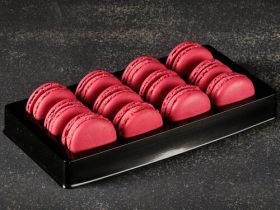 Looma's
Distributors Sought for Wholesale Cakes, Tarts and Macarons
Looma's, specialists in gourmet quality cakes and mini sweets are seeking distributors Australia-wide for their fine range of wholesale cakes (whole and pre-sliced), tarts and macarons.
Every product is made from scratch by highly skilled chefs and the company places strong emphasis on quality ingredients such as Belcolade chocolate and Fonterra New Zealand butter.
Rely on top quality products with consistency, decadent flavours and professional presentation.
Whole cakes
Looma's range of wholesale cakes are all 8", and serve up to 14 people.
Ferrero Rocher Cake
Vanilla Raspberry
Chocolate Truffle Cake
Chocolate Mud Cake
Vegan Chocolate Cake
Rafaello Cake
Blueberry Cheesecake
Carrot Cake
Baked Ricotta Cheesecake
New York Cheesecake
Pre-sliced cakes
Looma's 8" cakes, pre-sliced into 10 individual slices.
Pre-Sliced Baked Ricotta Cheesecake
Pre-Sliced Vegan Chocolate Cake
Pre-Sliced Carrot Cake
Pre-Sliced New York Cheesecake
Pre-Sliced Raspberry Cake
Pre-Sliced Ferrero Rocher Cake
Pre-Sliced Chocolate Mud Cake
Pre-Sliced Blueberry Cheesecake
Pre-Sliced Chocolate Truffle Cake
Pre-Sliced Rafaello Cake
Individual Tarts
Looma's 8cm mini tarts are supplied in boxes of 5.
Salted Caramel Tart
Berry Almond Tart
Lemon
Macarons
Available in six classic flavours, supplied in packs of 1 dozen, totally gluten free.
Vanilla Macarons
Pistachio Macarons
Salted Caramel Macarons
Light Pink Macarons (Strawberry)
Chocolate Macarons
Redskin Macaron
Retailers
Introduce your food retail outlets to Looma's wholesale cakes, tarts and macarons. They'll appreciate the quality, consistency and freshness.
Foodservice
Ideal for cafes, restaurants, caterers, tea houses, canteens, hotels, pubs, taverns and other foodservice outlets looking for quality wholesale cakes, tarts and macarons.
To express your interest in becoming a distributor for this quality brand, get in touch with Looma's today.
---
More information about Looma's
Interview - Michael Khatib - Looma's
Looma's is a Sydney based patisserie wholesaler specialising in a wide range of products – cakes, macarons and tarts – all baked daily at their commercial kitchen in Moorebank, Sydney. Recently, we spoke with Managing Director Michael Khatib and learned a little more about the wholesale pastry business and how Looma's customers happily come back for more. Click here
Looma's Cakes - Gourmet Cakes, Macarons & Mini Sweets
Gourmet Cakes, Macarons & Mini Sweets
---