Nurtured by Nature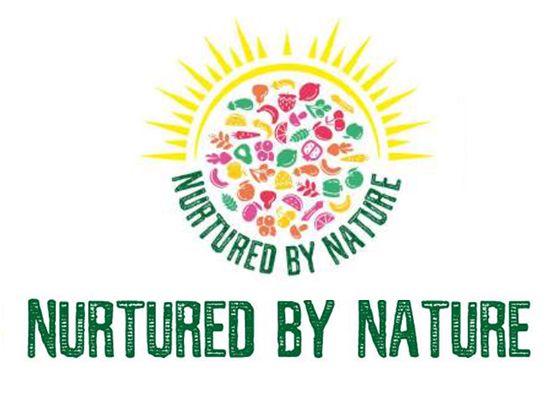 More Images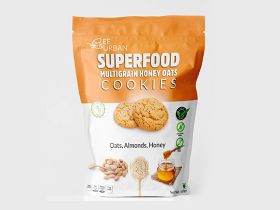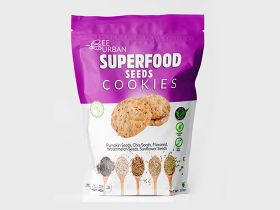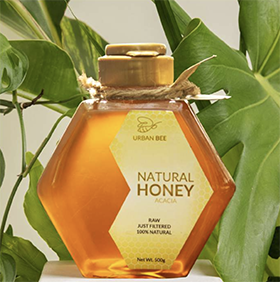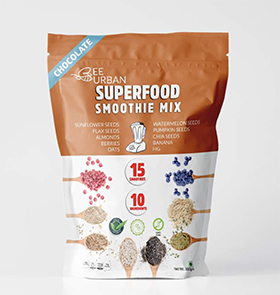 Nurtured by Nature
Distributors Wanted for Wholesale Superfood Brand
Nurtured by Nature offers a range of wholesale superfood products designed to deliver an abundance of nutrition in every mouthful. The company are seeking Distributors to introduce their range into food retail outlets and hospitality businesses.
Superfood Cookies
Available in 100g resealable pouches, Bee Urban's Superfood Cookies represent a guilt-free, munchable snack to enjoy around the clock. Each variant boasts nutritious superfood ingredients known for various benefits, from lowering blood pressure and cholesterol to boosting antioxidants and protein.
Superfood Cookies with Berries
Superfood Cookies with Seeds
Superfood Cookies with Natural Herbs
Superfood Cookies with Cinnamon, Banana & Turmeric
Superfood Cookies with Honey, Oats & Almonds
Honey products
Quality honey is a true superfood. Bee Urban's honey products are a premium range that is popular for the various flavours on offer.
Natural Honey – Raw, filtered Acacia honey.
Infused Honey – Ginger-infused, turmeric-infused lavender honey, mint-infused, lemon honey, basil-infused honey.
Superfood Smoothie Premixes
Four outstanding superfood smoothie premixes in a variety of irresistible flavours, including healthy seeds, nuts, fruits and oats.
Retailers
Introduce Bee Urban's range to your supermarket, convenience stores, health food store, pharmacy and delicatessen clients.
Foodservice
Your café, restaurant and hotel clients will appreciate the points of difference provided by the Bee Urban range of products.
To express interest in becoming a Distributor, please get in touch with Adithya Enterprise today.
---
More information about Nurtured by Nature
Nurtured by Nature Catalogue
Healthy Food Products catalogue. Bee Urban. Adithya Enterprise. Click here