Olive Park Gift Supplies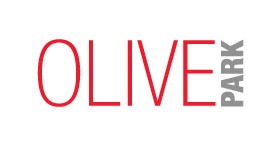 More Images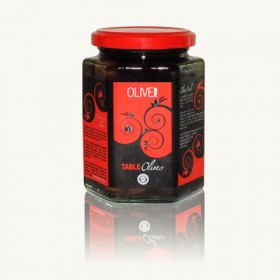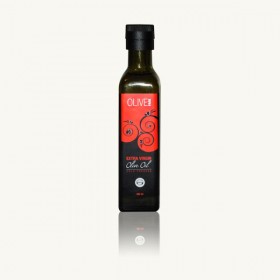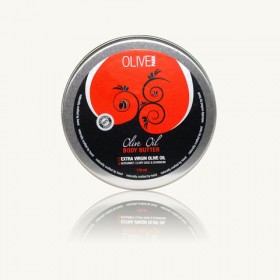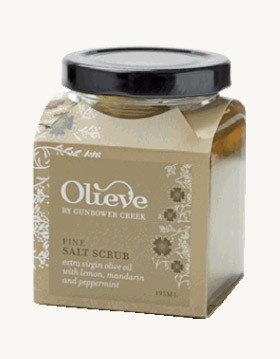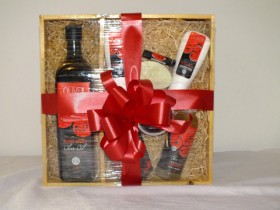 Service Area Available Australia Wide
Olive Park Gift Supplies
Gift ideas from Olive Park
Situated on the banks of the Murray River, the olives produced in the Olive Park grove there are equal in quality to those grown in Europe. The olive oil extracted from them is used in extravagant wholesale skin care products that are ideal for gift basket supplies. In fact, the edible oils and olives themselves also make beautiful gifts for gourmet enthusiasts.
Olives and oil
Fresh and local, Olive Park's Kalamata and Manzanillo olives are packaged in attractively labelled glass jars (270g). The company's premium Extra Virgin Olive Oil is also available in 250ml and 1L glass bottles.
What could be more delightful than treating one's skin to exquisite products made from Australian-grown olive oil?
Skin care
Pure and natural, completely free from artificial additives and preservatives.
Body Butter (110ml) – Handcrafted with organic beeswax and extra virgin olive oil, it's a rich, creamy body butter that will moisturise and nourish dry skin. Packaged in a gorgeous aluminium tin.
Hand & Body Cream Bergamot and Clary Sage (100ml tube) – Contains bergamot and clary sage along with pure cold-pressed oils and organic beeswax.
Handy & Body Cream Sweet Orange (100ml tube) – Fragrant, light and effective to nourish and soothe all skin types.
Hand Wash (200ml) – Presented in a pretty frosted glass bottle, this mild and pure soap containing EVOO will effectively cleanse hand and body without drying the skin. Contains Wild Lemon Myrtle. 500ml refill bottle available.
Hand Made Bar Soaps (95g) – Unpackaged and beautiful to look at, these soaps are indulgent and creamy and will condition and cleanse without drying the skin. Choose from Lavender & Rose Geranium or Lemon Scented Gum & Poppyseed.
Lip Balm (5ml swivel stick) – EVOO with essential oils of lime, lavender and clary sage, this rich, nourishing lip balm with soothe and protect.
Olieve & Olie
Made with the finest natural and organic ingredients, you can rest assured that these products are safe, clean and good for the environment. All products are palm oil free.
Olieve & Olie Shaving Gel – Natural and organic, handcrafted with extra virgin olive oil, this pure shaving gel will protect and soothe and leave the skin invigorated and nourished.
Olieve & Olie Salt Scrub – Handcrafted with triple-milled artesian salt, this fine salt scrub will gently exfoliate and moisturise. Contains essential oils of mandarin, lavender, lemon, rosemary and peppermint.
Olieve Lime Body Wash Pump – A beautiful natural and organic body wash for women, it is handcrafted with EVOO and is mild and pure. Cleanses effectively without drying the skin.
Retailers
Display Olive Park's range of wholesale olive oil-infused skin care and beauty products with pride, knowing that they are all 100% free from artificial additives and preservatives. Any gift recipient would be delighted to receive any or all of these products in a premium gift basket.