Opal Hydrogen Water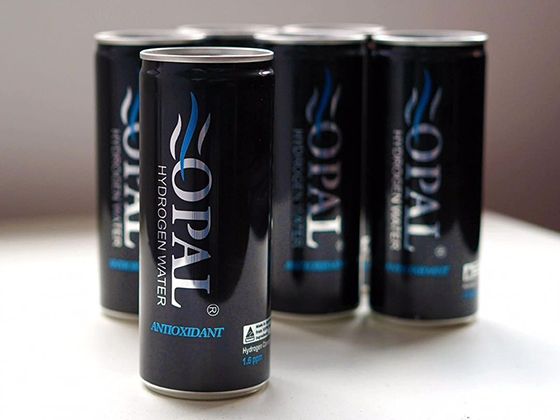 More Images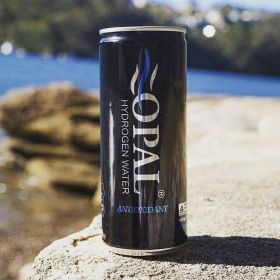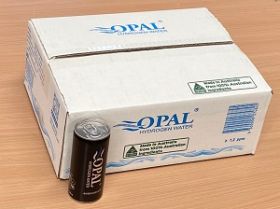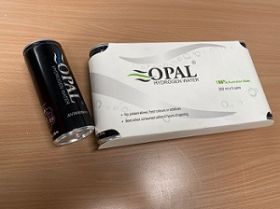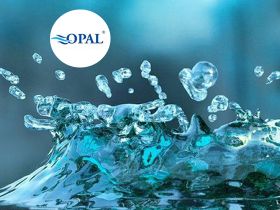 Opal Hydrogen Water
Distributors Sought for Unique Health Water Product
Opal Hydrogen Water was established in Melbourne in 2016 to bring a cost effective health product to the market that's accessible to all. More than 10 years of research led to the development of their unique hydrogen-infused water which offers a wealth of benefits including faster recovery from workouts, boosted energy levels and improved sleep quality.
What is hydrogen water?
Hydrogen water is pure water infused with hydrogen molecules, which makes it perform as a powerful antioxidant and it boasts beneficial anti-inflammatory capabilities. You can read a great deal of information about hydrogen water via the many online links posted on the Resources page of the Opal website.
Benefits of hydrogen water
Boosted energy levels
Improved skin health
Improved bowel function
Better post-workout recovery
Improved sleep quality
Supports fat metabolism
Helps soothe sore throats
Soothes sunburn
Promotes general wellbeing
Wholesale Hydrogen Water
Available in stylish, eye-catching cans in 5-can packs and 30-can packs.
"This water is so refreshing and hydrating and has a pleasant clean taste (unlike unfiltered tap water)." Customer review.
Retailers
Introduce Opal Hydrogen Water to your retail clients such as supermarkets, convenience stores, greengrocers, food halls and delicatessens. It's also an excellent product to be offered in gyms, fitness centres and sports facilities.
Foodservice
Add Opal Hydrogen Water to your beverages list to appeal to clients looking for something unique. Particularly suited to day spas, health retreats, gym cafes and caterers, as well as mainstream cafes, restaurants, pubs and bars.
To express interest in becoming a Distributor for this innovative brand, contact Opal Hydrogen Water today.