Riki Kaspi Spice Journey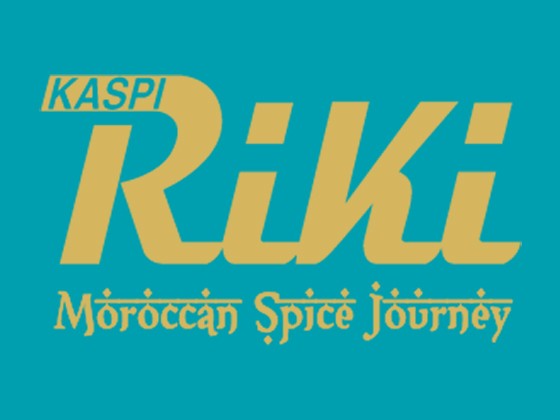 More Images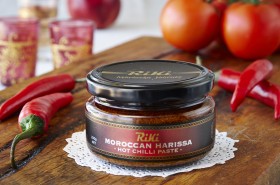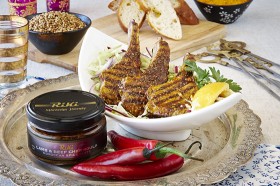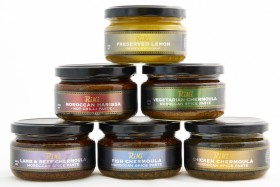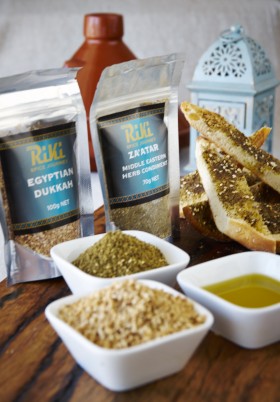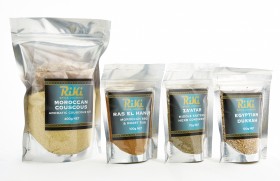 Riki Kaspi Spice Journey
Distributors Wanted for Wholesale Moroccan Spice Products
Riki Kaspi Moroccan Spice Journey are seeking distributors to introduce their range of wholesale harissa, chermoula pastes, couscous and spice blends into retail outlets. The brand makes it easy for home cooks to create restaurant-quality Moroccan-inspired meals at home.
The range is also suitable for gift giving, with its attractive packaging and suitability for gourmet tastes.
Handcrafted in Western Australia
100% natural
Preservative free
Premium product range
Easy to use
Restaurant-quality results
Proven popularity
Suits the whole family
The range
Wholesale concentrated flavour pastes
Moroccan Harissa
Lamb & Beef Chermoula
Fish Chermoula
Chicken Chermoula
Vegetarian Chermoula
Wholesale dry spices and accompaniments
Moroccan Couscous Kit
Ras El Hanut
Za'atar
Egyptian Dukkah
Retailers
Your retail clients will love Kaspi Spice Moroccan Spice Journey products for their colourful packaging and wholesome, 100% natural ingredients. Encourage retailers to offer taste tests and recipe ideas, and to position with accompanying ingredients such as meats, breads, pulses and rice. Ideal for gourmet food stores, international food retailers, supermarkets and gift outlets.
Gift stores
Riki Kaspi Spice Moroccan Journey products are ideal for gift outlets thanks to the attractive packaging and popular flavours. The jars and pouches look beautiful in hampers and gift boxes, and they also make great gifts to take along when invited to a dinner party or barbecue.
To express your interest in becoming a distributor, contact Riki Kaspi Moroccan Spice Journey today.
---
More information about Riki Kaspi Spice Journey
Interview - Riki Kaspi - Moroccan Spice Journey
Riki Kaspi's passion is food and she has built a business around showing others how to cook flavoursome, exotic meals at home. Her range of spice blends and pastes have won favour with consumers for their ease of use and authentic flavours. We chatted with Riki to find out what led her to create her range. Click here
Chicken Tagine & Grilled Lamb
Chef Riki Kaspi's cooking demonstration presenting her favorite 'Moroccan Couscous Dinner Feast' including: 'Moroccan Chicken Tajine' & 'Grilled Moroccan Lamb Cutlets' served on Aromatic Couscous
---