The Broth Sisters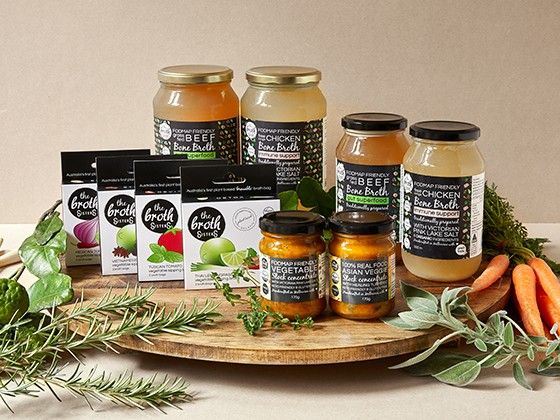 More Images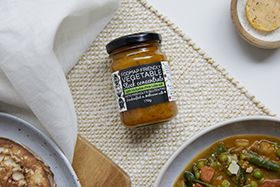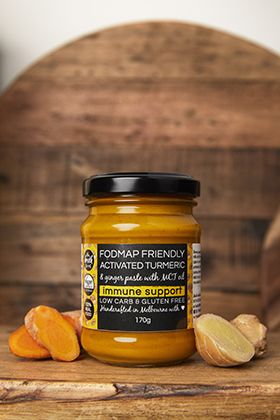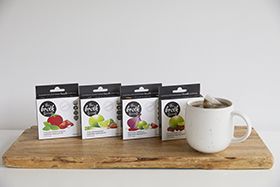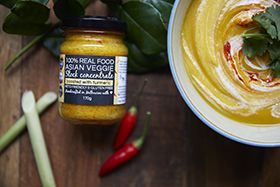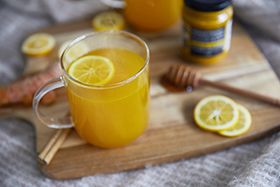 The Broth Sisters
Distributors Wanted for Wholesale Health Foods & Gift Foods Supplier
The Broth Sisters is a family-owned and operated business that specialises in wholesale health foods that are also ideal for gifting. Their 'farm to table' products are made with the highest quality ingredients including organically grown vegetables and herbs.
The company is seeking distributors to introduce their proud range into kitchen and gift stores, either for individual purchase or to be bundled in hampers.
With consumers becoming increasingly health-conscious, attention has turned to clean, all-natural foods for day-to-day wellbeing. Gifting for 'get well soon' occasions as well as gourmet giving is growing, and The Broth Sisters range is perfectly positioned to share in this market.
Handcrafted in small batches
FODMAP-friendly options
Vegan options
Gluten free
Vegetable Stock Concentrates
All-natural stock concentrates made with fine ingredients to turn up the volume on flavour in your recipes. Keto-friendly, vegan, 100% natural and gluten free, the concentrates are made using fresh, pesticide-free ingredients.
Asian Veggie Stock Paste
Vegetable Stock
Superfood Mushroom Stock
Functional Pastes
Add great depth of flavour and extra nutrition with ease.
Turmeric & Ginger Paste
Fermented Chilli Paste
Umami Paste
Brewable Broth Bags
A savoury twist on the humble tea bag, Brewable Broth Bags can be consumed on the go. Each variant celebrates the flavours of the world and contains the digestive superpower, agar agar.
Mexican Tortilla
Thai Lemongrass
Tuscan Tomato & Basil
Vietnamese Pho
To express interest in becoming a Distributor for this conscientious brand, contact The Broth Sisters today.
---
More information about The Broth Sisters
The Broth Sisters Product Catalogue
Browse the product catalogue for The Broth Sisters - real food for the health and taste conscious. Click here
Interview - Linda Vantaggiato - The Broth Sisters
Bone broth enjoyed a modern resurgence when the Paleo diet became popular. Now, it's become more mainstream as consumers recognise the nutritional benefits along with the great taste. We spoke with Linda Vantaggiato of The Broth Sisters and learned a whole lot more about its virtues. Click here