The Health Nutt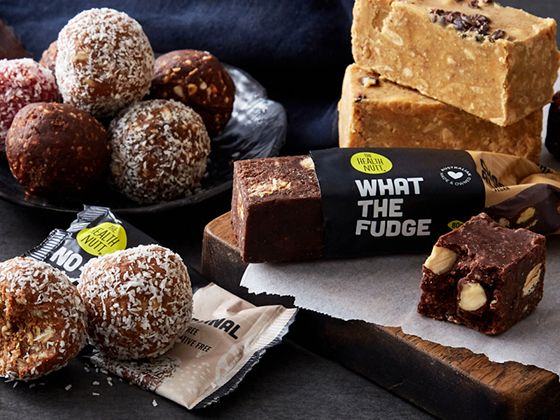 More Images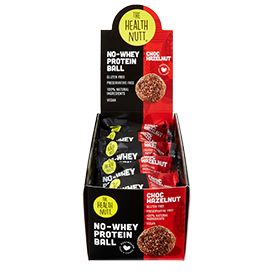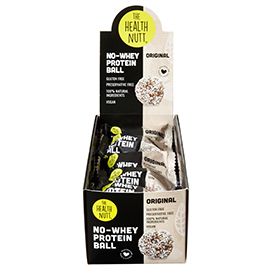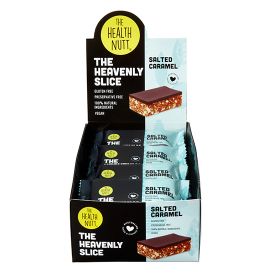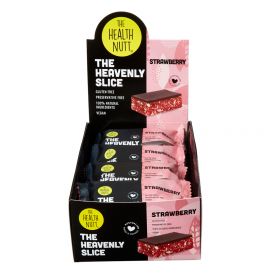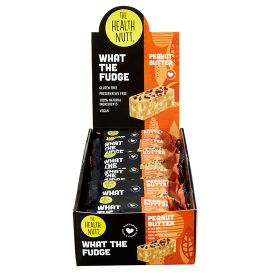 The Health Nutt
Distributors Wanted for well-known protein ball and raw slice treats brand
The Health Nutt seeks Distributors for their individually packaged range of hand-crafted Protein balls and raw slice treats.
Give your customers what they really want with our comprehensive range of healthy treats that actually taste good. Your customers will love indulging in our nutritious and delicious range of power-packed protein balls and satisfyingly sweet raw slices
Our products are 100% gluten-free, dairy-free, preservative-free and soy-free because we want as many people as possible to be able to enjoy them. Everything is natural with no preservatives because no-one likes long lists of ingredients they can't pronounce. And 100% vegan because we know you care about the environment just as much as we do.
We are seeking distribution for our Individually Wrapped Retail Range.
Individually wrapped and attractively packaged for retail sale, The Health Nutt's range is ideal for positioning at point of sale for those money-spinning impulse purchases. All products are sold in display boxes of 12 and have a 9-12 month shelf life.
No-Whey Protein Balls
Available in seven tantalising flavours:
The Original
Coconut Lemon
Choc Peanut
Choc Hazelnut
Strawberry
Frappe
Peanut Butter
Raw Heavenly Slices
Available in five irresistible varieties:
Brownie
Peanut Butter
Salted Caramel
Choc Mint
Strawberry
What The Fudge
Perfectly sized portions of must-have raw fudge.
Choc Almond
Peanut Butter
Retailers
Suitable for supermarkets, convenience stores, greengrocers, health food stores, service stations, vegan and gluten free outlets. Also great for retail sections at gyms, fitness studios, sports centres and kids' play centres.
For more information or to express your interest in becoming a Distributor for this quality brand, contact The Health Nutt today.
---
More information about The Health Nutt
Interview - James Zambon - The Health Nutt
Looking for a protein ball – or slice – that's 100% natural, gluten free, dairy free, preservative free, vegan and absolutely delicious? Then you should take a look at The Health Nutt and their scrumptious flavours! Click here