Island Berries Tasmania
More Images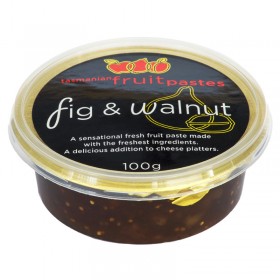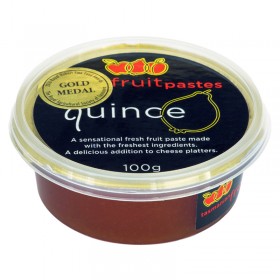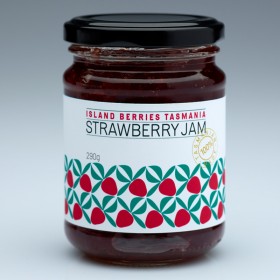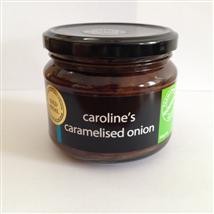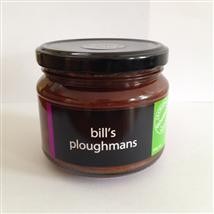 Island Berries Tasmania
Award-winning condiments from Tasmania
Island Berries Tasmania offers premium quality wholesale condiments that will help you elevate any humble dish to new heights of flavour. With multiple fine food awards to their credit, it's not surprising that the marmalades, fruit pastes and jams are popular, especially given their Tassie-made credentials.
Made from the finest local ingredients Tasmania has to offer, every jar and tub is a gourmet treat. Everything is produced in the company's HACCP certified kitchen to ensure food safety and quality assurance.
Fruit Pastes
A cheeseboard seems incomplete without a delicious fruit paste. Island Berries Tasmania offer four exquisite varieties, each with its own unique flavour profile. But don't just save them for your cheeses! Loosen with a dash of Verjuice and brush over a pork loin or rack of lamb before roasting. Score the skin of a ham leg and baste with the Verjuice/fruit paste. You can also add your preferred paste to stock-based sauces and serve with duck or game meats. Choose from:
Blackcurrant Fruit Paste
Apple Fruit Paste
Quince Fruit Paste
Fig & Walnut Paste
Jams
Made from ripe fruit picked at the height of the season, Island Berries Tasmania's wholesale jams are sweet representations of the best the island state has to offer. Go beyond the simple sandwich spread and use the jams in marinades, sauces, to baste roast meats, and in desserts, baking and breakfast dishes. Choose from:
Marmalade
Blackberry
Raspberry
Strawberry
Apricot Jam
Also available is an exquisite Tasmanian Leatherwood Honey.
Tasmanian Gourmet Kitchen condiments
These premium quality condiments are also made in Tasmania using fresh, local ingredients. Every jar is full of flavour and inspiration. Try them with meats, cheeses, sandwiches, burgers, pizza, sausages, barbecues, curries, eggs and whatever else you fancy.
Bill's Beetroot Marmalade – The sweet, earthy tones of beetroot are combined with the unmistakable zing of ginger.
Bill's Red Pepper Marmalade – Char-grilled red capsicums are spiked with zesty lemon for a fresh, mouth-watering savoury jam.
Bill's Spicy Tomato Chutney – Not too hot but loaded with tantalising flavours, it's perfect to serve with sausages and chops.
Bill's Spiced Pear Chutney – Designed with Indian flavours in mind, this chutney combines local Tassie pears with exotic spices. Try it with sausages, chicken or vegetarian dishes and definitely your favourite curry.
Caroline's Caramelised Onion – Transform your next burger with the sweet, aromatic goodness of slow-cooked onions.
Bill's Ploughmans – Made to a traditional English recipe, this chutney goes beautifully with crusty bread, tasty cheese and cold meats. Or, enjoy with pork terrine or a roast lamb sandwich.
Retailers
Give your customers the gift of inspiration! Home cooking can be tiresome but with a jar or tub of one of these products in the pantry, the ideas will flow. Stock a good variety of flavours and offer taste tests so customers can experience the fresh, vibrant flavours for themselves. Ideal for supermarkets, convenience stores, greengrocers, butchers, delicatessens and even homewares stores and barbecue retailers.
Foodservice
Use these Tasmanian-made wholesale condiments in your restaurant, café, pub or pizza outlet. Transform sandwiches, burgers, pizzas, toasts and an endless array of other dishes, with tons of flavour in every spoonful.
For more information or to place an initial order, contact Island Berries Tasmania today.