PS Sodas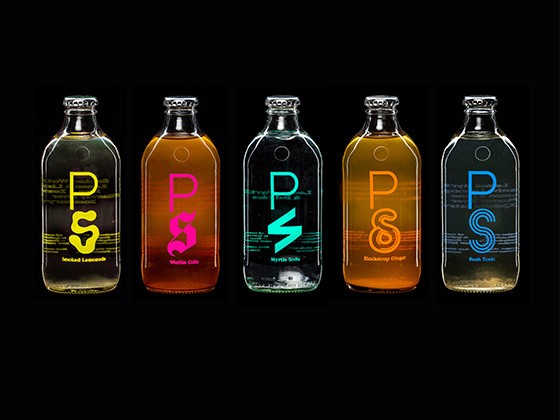 More Images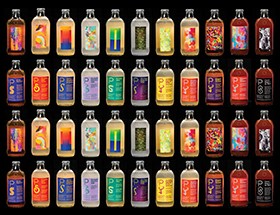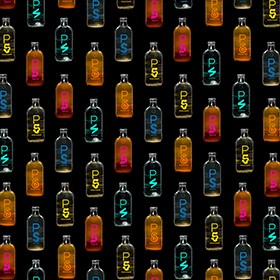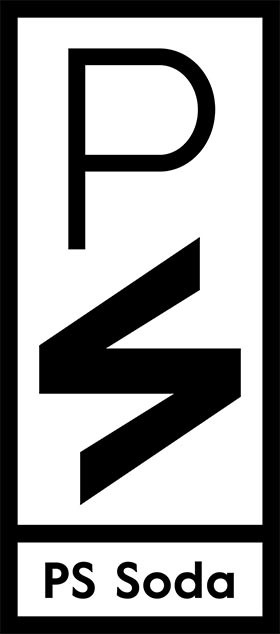 PS Sodas
Seeking Distributors for Wholesale Soft Drinks
Award-winning soda company that truly represents Australia. All natural, local and hand-made. Created by Time Out Sydney Bar of the Year PS40, the sodas were specially designed to complement a variety of spirits as well as a fabulous alcohol alternative in bars and restaurants.
PS Soda's range of innovative soft drinks features local and native ingredients. Luscious, intriguing and versatile, every soda has its own personality and can be used in multiple ways. Serve simply over ice, with spirits or in cocktails in bars, restaurants, hotels and cafes. Retail customers will be thrilled at the variety and interesting flavours available.
Introduce PS Soda to your retail and foodservice clients across Australia.
The range
Native and local ingredient wholesale sodas
PS Smoked Lemonade – Awarded Best Soft Drink winner at the 2019 Paris Cocktail Spirits Innovation Awards! Freshly pressed lemonade smoked by LP's Quality Meats in Sydney. Inspired by American southern states' grilled lemonade, we use lemon and lime juice and zest, rosemary, cane sugar and Murray River salt.
PS Wattle Cola – A cola that truly represents Australia. Zesty and spicy, toasted wattleseed provides a warm coffee and hazelnut flavour married with the usual suspects of cinnamon, star anise, nutmeg, coriander seed, lavender, citrus zests, vanilla, kola nut and cane sugar.
PS Bush Tonic – Combined botanicals from the bush: lemon myrtle and native lemongrass with lemon and lime zests, and quinine from Peruvian red Cinchona bark. With so many great Australian gins around, why not keep your mixer local too?
PS Blackstrap Ginger – Dry ginger? Meet rich ginger. Rich, spicy and citrusy. Made with Australian ginger, pimento, blackstrap molasses, citrus, Murray River salt and cane sugar. When you have a Dark 'n' Stormy in a bottle, who needs the rum?
PS Myrtle Soda – A refreshing soda water with a hint of lemon myrtle. No sugar, acids or preservatives. Keep it simple, stupid!
Seasonal native and local ingredient sodas
PS Soda also releases seasonal flavours such as Prof. Pepperberry using native mountain pepperberry, cassia, juniper, cardamom, nutmeg, allspice, birch, ginger, molasses, liquorice root, coriander seed, sarsaparilla and lemon zest. See the company's brochure for other flavours.
Retailers
Your retail clients will appreciate the opportunity to stock something far different to their usual offerings. The attractive bottles and interesting flavours will give their beverage fridges a new dimension.
Foodservice
Introduce PS Soda and their incredible variety of exciting flavours to your clients who own bars, restaurants, cafes, hotels, art galleries, resorts and other foodservice outlets. Each flavour offers an endless array of serving suggestions and will give beverage menus a unique point of difference.
For more information or to express interest in becoming a distributor, contact PS Soda today.
---
More information about PS Sodas
PS Soda Product Brochure
View the PS Soda Summer 2020 brochure. Click here