Tall Poppy Gourmet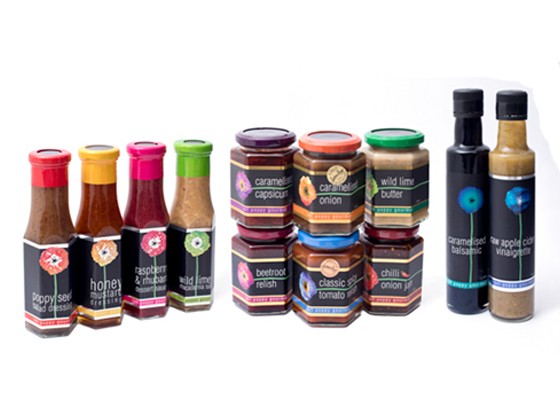 More Images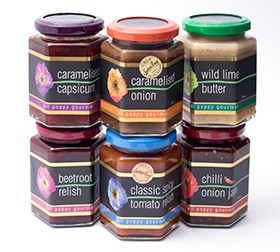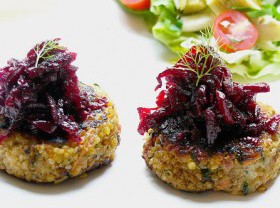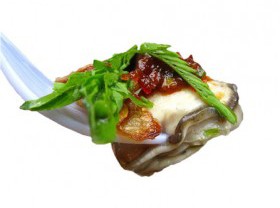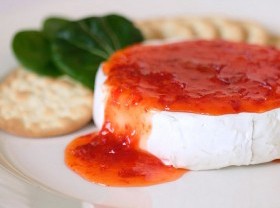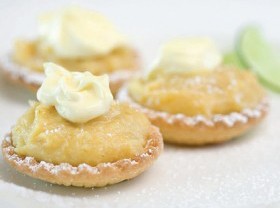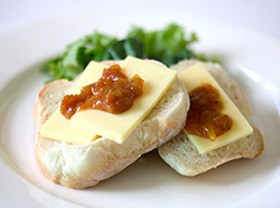 Tall Poppy Gourmet
100% Australian condiments
Since 2002, Tall Poppy Gourmet have been producing home-style wholesale condiments for gourmet home cooks and professional kitchens. Even today, everything is made in small batches, to retain that home-cooked flavour and quality. Situated in Cowra, famous for its food and wine, Tall Poppy Gourmet strive to include fresh, local ingredients in all their products.
100% Australian made and owned
All products are gluten free and dairy free
Only natural ingredients
No artificial colours, flavours or preservatives
Beautifully packaged for visual appeal, the range is popular as a gifting line. Any jar or bottle can take pride of place in a gift hamper or basket, or be purchased to take along to a dinner party or barbecue.
Wholesale condiments
Keep a couple of jars of Tall Poppy Gourmet in the kitchen to add effortless flavour to sandwiches, roasts, cheese boards, stir fries, barbecues and even desserts.
Beetroot Relish – The tangy taste and vibrant colour make Beetroot Relish a fabulous accompaniment to cheese platters, ham, roast beef and sandwiches. Slow cooked beetroot flavoured with onion, garlic, mustard seeds, orange zest, herbs and spices.
Classic Spicy Tomato Relish – Loaded with spice and flavour, this relish is the ideal dollop to go with barbecued meats and cold cuts or to enjoy simply on fresh bread with cheese.
Caramelised Onion – Liven up pork or beef steaks and even sausages or enjoy on sandwiches or with quiche. Fantastic atop a sharp cheddar on fancy crackers.
Chilli Onion Jam – Slow cooked onions are beautifully paired with chillis to create a flavoursome condiment. Toss through a stir fry or serve with sausages or on burgers. Excellent in cheese sandwiches.
Caramelised Capsicum – A gorgeous ruby red relish that turns any brie or camembert into a taste sensation. Serve with fillet of beef or with your favourite cheese and crackers.
Wild Lime Butter – A contemporary take on traditional lemon butter, this one is made with Australian native desert limes. Use it to top scones, meringues, pavlova or ice cream or enjoy in tarts or cakes.
Retailers
Stock Tall Poppy Gourmet in your supermarket, delicatessen, gluten free retail outlet, fine food hall, health food store or other shop. Gift businesses love the range for its visual appeal and home-style qualities. Offer customers taste tests and create brand stories in store to inspire new dishes or new ways to serve old dishes.
Foodservice
Tall Poppy Gourmet's wholesale condiments make it easy to add an extra dimension of flavour without any extra effort. Boost burgers, sandwiches and rolls with a spread of relish or caramelised onion. Enliven any cheese platter or charcuterie board with Caramelised Capsicum. Transform standard desserts with Wild Lime Butter. Experiment and you'll find myriad ways to breathe new life into your menu.
For more information or to place an order, get in touch with Tall Poppy Gourmet today.